12 Factors To Consider When Pricing Your Condo For Sale

Pricing a condo for sale is super simple, right?
Especially in a hot market.
Most people think it is, at least.
Unfortunately, online lead generation tools like the "Zestimate" and others have given home owners a false sense of security when it comes to understanding how to price their units and see the greatest return on investment.
In fact, pricing your condo is a combination of art and science – and much, much more complicated than most condo owners realize.
The best way to price your condo is in a way that's COMPLETELY SPECIFIC TO YOUR SET OF PERSONAL CIRCUMSTANCES.
Do you need the money asap or can you take as long as you want?
Do you need to sell no matter what or would you rather rent the unit out if you can't get the number you're looking for?
Are you leaving town or are you using the money from the sale to buy another home?
All of these factors – and so many more – can play into your pricing strategy.
That's why it's so important to have a trusted advisor in your corner who will take the time to fully understand your needs.
Again, correctly pricing a condo for sale is far more complicated than most people realize.
In no particular order, here's a list of 12 things you – and certainly your agent – should be considering when pricing a unit…
1. Sales Price of Other Units
Most people recognize one of the main things to look at is what similar units in your building have sold for recently.
However, comparables or "comps" (as they are typically referred to), are far more complicated to understand than most people realize (keep reading this list for additional comp factors).
2. Competition
It's just as important (and arguably more important) to consider not only what similar units in your building have sold for, but also what the current competition on the market looks like.
Because buyers are always going to compare what is available, it may not matter what units recently sold for if there is a large number of similar units currently on the market – and vice versa.
3. Bedrooms/Bathrooms
Simply put, the number of bedrooms and bathrooms in your unit.
4. Square Footage
The size of the unit.
However, keep in mind larger square footage doesn't mean a whole lot if the layout does not reflect a more desirable living area.
There are many properties that are technically larger than other properties, but you wouldn't know it from looking at them.
5. View
I believe this is the most important factor – you can re-model an entire unit from top to bottom but you're never going to change its location.
Having a dynamite view is truly invaluable, especially in the world of high-rise condos.
6. Parking Spots
How many parking spaces come with the unit?
One or two?
Is it a garage spot, a reserved spot, or neither?
Is the spot "deeded" (meaning it's a piece of property you own and are taxed on – and that can be sold separately from the unit) or does the space merely "run with the unit?"
This big difference is often overlooked, especially because parking spots can go for as much as 10K a piece.
7. Storage Spaces
Similar to parking spots, an additional storage unit can also be assigned to a specific unit and/or be deeded.
8. Building Amenities
What kind of amenities does the building have?
Pools, concierge, 24/7 front desk, fitness room, theater, grilling area?…the list is endless.
9. Condo Fees
This is a HUGE consideration – not only what the dollar amount of the fees are, but what those fees INCLUDE.
For example, some buildings include all utilizes in their condo fees while others include none.
All of these factors will have to be taken into consideration.
10. Floor Location
Similar to "view," floor location can make a big difference in price.
As a general rule, the lower the condo unit in a high-rise, the lower the price.
Top floor units tend to demand top dollar.
Regardless of how nice it is inside, many people would never consider a first floor unit in a condo.
11. Days on Market Place
This factor is overlooked on a regular basis.
Perhaps a similar unit sold for $200K – but it was on the market for 100 days before it was sold, and it sold at the height of the market.
When pricing a property that is about to go on the market, that comp paints a completely different story than if a similar property was snatched up within the first day or two in the dead of winter.
12. Time of Year/Market
Underestimating/not understanding the difference between markets and the time of year a property is put up for sale can hold huge ramifications for the seller.
As a general rule, the Spring market starts a little after the Super Bowl and concludes at the end of June.
Things then go dead for the summer and tick back up for the fall, before going completely dead in the middle of winter.
You Won't Find Our Proprietary Locators Anywhere Else - Use Them to Quickly Narrow Down Your Search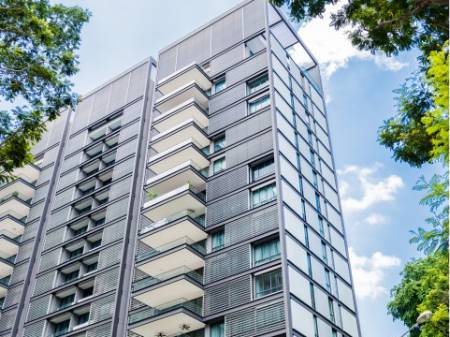 Rockville Condos For Sale
Rockville Condos For Rent
Rockville Condo Living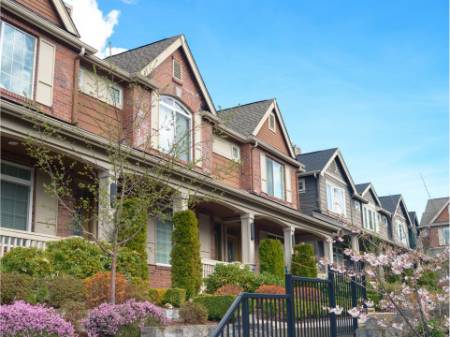 Rockville Townhomes For Sale
Rockville Townhomes For Rent
Rockville Townhome Living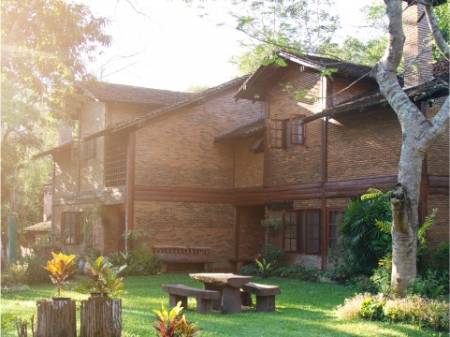 Rockville Homes For Sale
Rockville Homes For Rent
Rockville Homes Living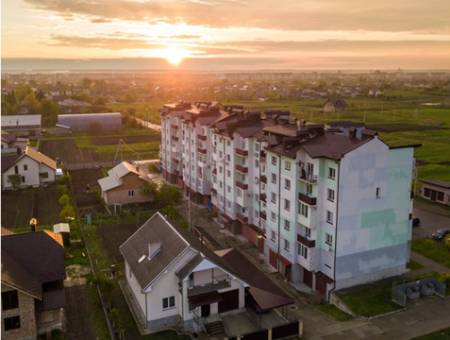 Rockville Apartment Living