Avalon at Grosvenor Station Apartments
Avalon at Grosvenor Station Apartments ‐ The Basics
Avalon at Grosvenor Station Apartments ‐ Daily Living
Parking
Covered parking is available. There are five levels of controlled-access parking available in the main garage. Unreserved parking is available for an additional monthly fee $75. Reserved parking
spaces are available at $115 per month. Parking ranges from $45-$115 per month. Two parking spaces would be $75 per space for unreserved, and $115 per month for the reserved parking.
Pet Policy
Pets are allowed with a $500 security deposit per apartment. Pet rent is $50 per pet with a maximum of two pets. AvalonBay Communities reserves the right to deny residency to any animal deemed aggressive whose breed is not explicitly listed. Should a pet injure any other pets, residents or AvalonBay Communities associates, the resident will be asked to remove the pet from the premises immediately. Pets must be on a leash at all times when outside the apartment home. If applicable, dogs must be leashed whenever entering and exiting the Pet Park, but may be unleashed while within the enclosure of the Pet Park. The following breeds are restricted: Akitas, Alaskan Malamutes, American Bull Dogs, American Staffordshire Terriers, Argentine Dogos, Bull Mastiffs, Doberman Pinschers, Fila Brasileiros, German Shepherds, Pit Bulls, Presa Canarios, Rottweiler, Staffordshire Bull Terriers, Tosa Inus, Wolf Hybrids, All mixes of these breeds. The following pets are also
restricted: monkeys, ferrets, snakes, rabbits, livestock, and reptiles. Pet care services including pet sitting, walking, and grooming through a partner.
Closest Metro
0.2 mile walk to Grosvenor.
Security
Intrusion alarms are included in each apartment
Storage
Extra storage is available at a cost of $50-$100 per month.
Avalon at Grosvenor Station Apartments ‐ Cost Of Living
Avalon at Grosvenor Station Apartments ‐ Recreation
Disclaimer
We've made every effort to verify all of the information in this blog post and believe it to be correct.
If you believe any of the information above to be incorrect, please contact us through this website or give us a call at 240-338-8355 .
In addition, we encourage you to always double-check with the neighborhood management regarding any circumstance that may influence your buying/renting decision.
You Won't Find Our Proprietary Locators Anywhere Else - Use Them to Quickly Narrow Down Your Search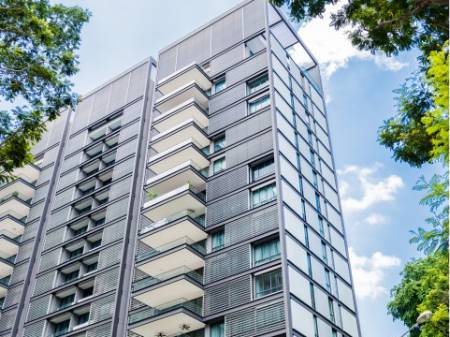 Rockville Condos For Sale
Rockville Condos For Rent
Rockville Condo Living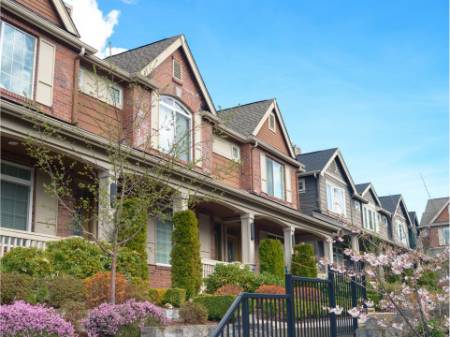 Rockville Townhomes For Sale
Rockville Townhomes For Rent
Rockville Townhome Living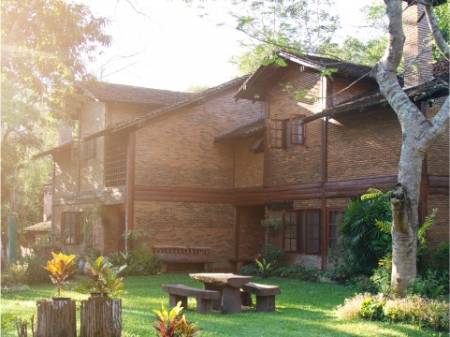 Rockville Homes For Sale
Rockville Homes For Rent
Rockville Homes Living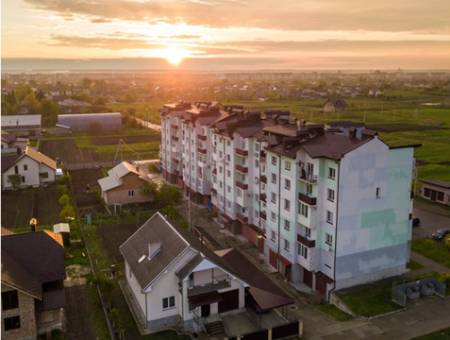 Rockville Apartment Living