Axis at Shady Grove Apartments
Axis at Shady Grove Apartments ‐ The Basics
Total Properties
There are approximately 360 properties.
Total Floors
Details coming soon.
Floorplans
Floor plans include studio, 1BR/1FB, 2BR/1FB, 2BR/2FB, and 3BR/2FB options.
Axis at Shady Grove Apartments ‐ Daily Living
Parking
Details coming soon.
Pet Policy
Pets are allowed, but there are breed restrictions.
Closest Metro
Shady Grove is the closest metro.
Walkable to Metro?
At a distance of approximately 2.4 miles, the metro is not walkable.
Security
There is no controlled access security.
Washers and Dryers
Each apartment has a washer and dryer.
Storage
Details coming soon.
Cable and Internet
Comcast Gigabit Data Speed is available to residents.
Fireplace
Individual units do not have a fireplace, but there is an outdoor fireplace in one of the communal areas.
Flooring
Units have wood flooring in the living/dining room and carpet in the bedrooms.
Community Room
There are a variety of communal spaces, including a conference room, TV lounge, clubhouse, and private media room.
Smoking Restrictions
Smoking is not allowed within the building or units.
Other Notable Amenities
There are nearby bike share stations and a resident kitchen with seating in the building.
There are four local grocery stores and a variety of restaurants and gyms close by.
Axis at Shady Grove Apartments ‐ Cost Of Living
HOA/Condo Fees
Details coming soon.
Leasing Restrictions
The minimum lease term is two months.
Utilities
Details coming soon.
Furnished Properties
There are no furnished units available.
Axis at Shady Grove Apartments ‐ Recreation
Fitness Center
There is a community fitness center.
Pool
There is a community pool.
Tennis Courts
There are no community tennis courts.
Playground
There is no community playground.
Outdoor Amenities
There is a civic green park designated walking paths on-site, landscaped courtyard with a fireplace, and outdoor grilling stations.
Disclaimer
We've made every effort to verify all of the information in this blog post and believe it to be correct.
If you believe any of the information above to be incorrect, please contact us through this website or give us a call at 240-338-8355 .
In addition, we encourage you to always double-check with the neighborhood management regarding any circumstance that may influence your buying/renting decision.
You Won't Find Our Proprietary Locators Anywhere Else - Use Them to Quickly Narrow Down Your Search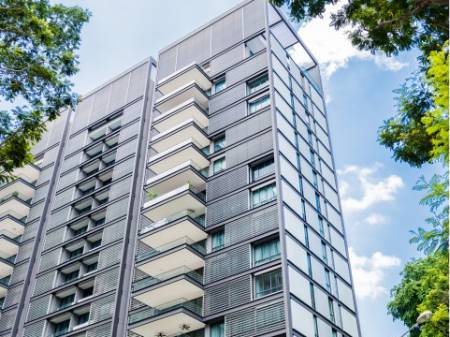 Rockville Condos For Sale
Rockville Condos For Rent
Rockville Condo Living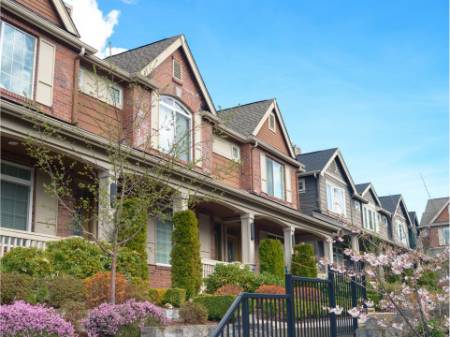 Rockville Townhomes For Sale
Rockville Townhomes For Rent
Rockville Townhome Living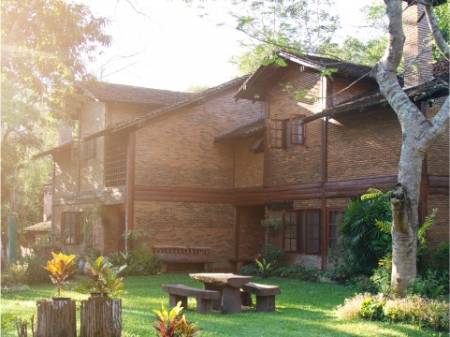 Rockville Homes For Sale
Rockville Homes For Rent
Rockville Homes Living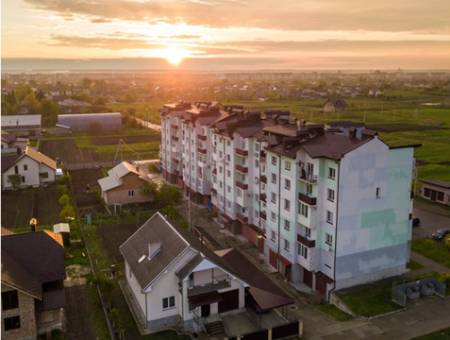 Rockville Apartment Living