Condo Insurance - What Buyers, Sellers, and Renters Need to Know
Ok, so insurance might not be THE most exciting topic for condo buyers, sellers, and renters.
However, as the old adage goes, insurance is never something you care about or think about…until you need it.
That's why I was happy to sit down with Nathan Wise of Liberty Mutual, located right here in Rockville, MD.
Below, Nathan answers some of the most common questions with regards to condo insurance and offers insight on Maryland-specific rules and regulations – based on these specific rules, there's a very good chance you could be over/under-insured and not even know it, especially if you've done upgrades to your unit.
Please feel free to contact Nathan or us with additional questions…..
What Type of Insurance Do I Need When Buying a Condo?
You need a personal condo insurance policy, known as an HO-6 policy.
Details on this coverage follows below.
What Type of Insurance Do I Need When Renting a Condo?
If you're renting a condo, you need a renter's insurance policy to protect your personal belonging and provide liability coverage in the event you damage the property and are sued by the landlord.
Renter policies are also known as HO-4 policies.
As a Condo Owner, What Type of Insurance Do I Need If I'm Renting Out My Condo to Someone Else?
You'll still need an HO-6 policy.
Most insurance companies will place an endorsement on the policy indicating that the condo is a rental property.
Typically, this slightly increases the premium of the policy to take into account the increased risk to the insurance company.
(Data shows investment properties are more likely to incur insurance losses)
What Happens If My Unit Is Damaged By Another Person (e.g. the person above me leaves the water running)?
Any time there is damage to your unit caused by another individual, you first want to attempt to file a claim through that person's insurance company, as you are not at fault for the damage.
In the event the other company doesn't believe its client is liable for the damage and won't pay out, first contact your CoA (Condominium Owners Association) and ask about filing a claim through the master insurance policy.
Master insurance policies can vary widely and it's possible some policies even cover damage to individual units, not simply the common areas.
In the event there is no coverage on the master insurance policy, you should then contact your insurance company to file the claim.
The two companies will go through a process called subrogation, which is essentially one insurance company suing another for the amount of the claim.
In the event your insurance company is still not able to recover the money it paid out for the claim, at that point the claim is closed and the damage is covered by your policy (assuming it's not an excluded claim, such as earthquake or flood).
Unfortunately, this could also impact your claims record.
If Something Goes Wrong, What Is Usually Covered by the Condo Building vs. What I Have to Cover?
The building will have a master insurance policy.
In most states, the master insurance policy only provides coverage for the common areas and the structure of the building; there is little to no coverage for your personal unit.
In Maryland, however, all master insurance policies are required by law to be written as "betterment and improvements" policies.
This means the master policy will cover damage to your personal unit as well, but excludes any betterment or improvements you've made (for example, replacing carpet with hardwood, or counter top upgrades).
You're responsible for any improvements that have been made to the condo, along with your personal property/belongings.
What are Best Practices When Buying Insurance for a Condo?
This ties into the previous question, but the first thing you want to find out before buying a personal HO-6 policy is what type of master insurance policy the CoA owns.
As mentioned previously, this answer could drastically impacts the amount of coverage you need to carry on your personal policy.
Outside of that key stipulation, it's always a good idea to look into bundling your condo and auto insurance for multi-policy discounts.
You should also let your insurance company know of any potential security/safety devices such as a burglar or fire alarm, an automatic water shut-off valve, or a fire protection sprinkler system.
All of those devices provide a discount with most insurance companies
What are Some Common Misconceptions about Insurance and Condos?
I think the biggest misconception about property insurance in general – and this certainly applies to condos – is that it's a "fix all" policy.
The truth is there are many types of damage or loss which are not covered.
Insurance will not cover any maintenance type issues.
If there are termites or vermin in the condo which cause damage, that's typically excluded from insurance policies – the same goes for long-standing mold.
Any sort of appliance breakdown due to the age and normal wear and tear of the appliance is not covered.
In most situations, insurance is going to cover sudden, unexpected damage to your condo or belongings.
What are Some Things to Look Out for When Buying Insurance for a Condo?
Having a local agent that you can call with questions is one of the biggest things to look out for when purchasing property insurance of any type.
The reason for this is that if you have a claims situation and call an insurance company's claims department, the company will put down a $0.00 claim on your claims record – even if you never file the claim.
This can impact your insurability down the line, if you apply for insurance with another company.
Thus, having someone you can ask questions to – especially claims related questions – without actually having to speak to the claims department can be a big help.
Aside from that, be sure you ask about any optional coverages that may be available for your condo policy, but not included in standard policies.
Things like earthquake coverage, loss assessment, water back up, special dwelling coverage, scheduled property, flood, etc…
You may not need all of those coverages, but it's helpful to know what to expect if you ever have a related situation.
Why You Should Have Loss Assessment Coverage?
Loss assessment coverage is an endorsement that is placed on an HO-6 policy, which does a couple of very important things for you as a condo owner.
The main thing it will protect you from is the master insurance policy deductible.
If you ever have a situation where you need to utilize the master insurance policy, such policies typically have a very high deductible – usually anywhere between $2,500 and $10,000.
Loss assessment will cover the master insurance policy deductible for you.
You Won't Find Our Proprietary Locators Anywhere Else - Use Them to Quickly Narrow Down Your Search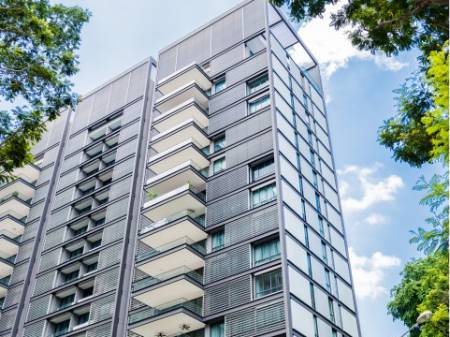 Rockville Condos For Sale
Rockville Condos For Rent
Rockville Condo Living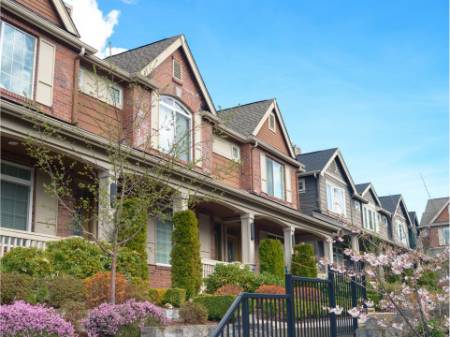 Rockville Townhomes For Sale
Rockville Townhomes For Rent
Rockville Townhome Living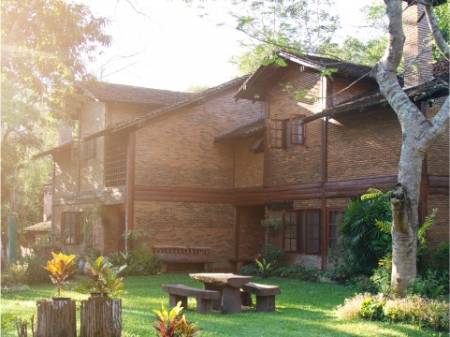 Rockville Homes For Sale
Rockville Homes For Rent
Rockville Homes Living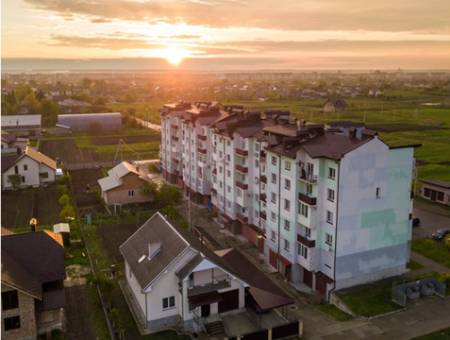 Rockville Apartment Living