Condos Near Shady Grove Metro
Looking for condos near Shady Grove metro?
If so, you're not alone.
Being close to the metro provides an easy commute downtown, whether you're heading to work, taking in a concert/ball game at Capital One Arena, or in search of some night life.
If you're considering renting or buying a condo near the Shady Grove metro, you don't have a whole lot to choose from at the moment.
However, that seems to be changing by the minute.
Keep in mind that there are multiple apartment buildings nearby, like Bainbridge Shady Grove.
There is also a development called Mallard Cove, that many people don't know about – it's in the 20855 zip code, which is why you won't find it on this site.
When it comes to condos near the Shady Grove metro, however, most people usually think of one major option…
If you've never heard of King Farm, you're probably extremely new to the area or you haven't moved here yet.
It's the largest planned community in the Rockville area, consisting of 21 associations and almost 2,000 units.
There are garden-style condos and townhouses, along with apartment buildings and single-family homes.
King Farm has its own shopping center in the middle of the development.
It includes a grocery store (Safeway), a bank (Wells Fargo), a dry cleaner, and other restaurants.
Your location in the development itself will play a large role in just how walkable King Farm is to the metro.
However, if you're in able-bodied condition, you shouldn't have all that much difficulty getting there.
It's not the cheapest option in the area, but it's not the most expensive either.
Learn more about living at King Farm.
You Won't Find Our Proprietary Locators Anywhere Else - Use Them to Quickly Narrow Down Your Search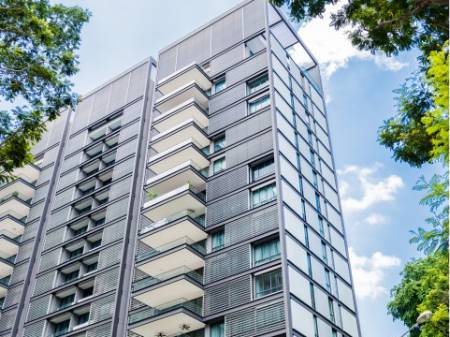 Rockville Condos For Sale
Rockville Condos For Rent
Rockville Condo Living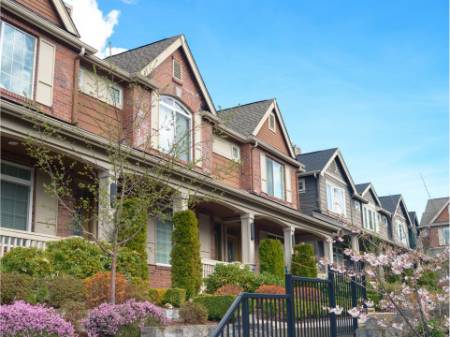 Rockville Townhomes For Sale
Rockville Townhomes For Rent
Rockville Townhome Living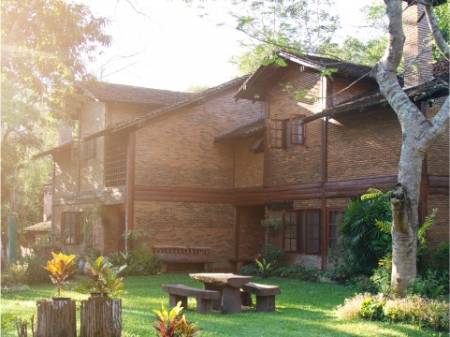 Rockville Homes For Sale
Rockville Homes For Rent
Rockville Homes Living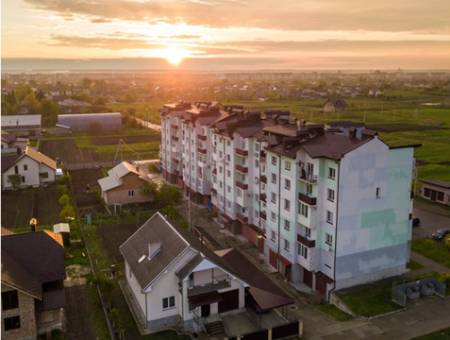 Rockville Apartment Living