Congressional Towers Apartments
Thinking about renting at Congressional Towers Apartments?
Learn the answers to some of the most frequently asked questions regarding living at Congressional Towers apartments.
Congressional Towers is located at 261 Congressional Lane, #120 in the 20852 zip code of Rockville.
It's a group of high-rise buildings that sit behind Congressional Plaza and across the street from Rollins Park.
For more feedback from those who live there, you might want to consider reading Congressional Towers reviews.
Congressional Towers Apartments ‐ The Basics
Total Properties
The building is comprised of 610 units.
Year Built
Congressional Towers was built in 1963.
Total Floors
There are seven stories in the building.
Congressional Towers Apartments ‐ Daily Living
Parking
Free parking is available to residents on a limited basis (one space).
Pet Policy
Residents are limited to two pets.
Animals are required to be spayed or neutered and each pet must take part in a pet interview.
Pet Limit
2
Pet interview
Required
Spayed/Neutered
Required
Declawed
Required
Pet deposit
$250
Monthly pet rent
$50
One time Fee
$50
Closest Metro
The apartment is an approximately 0.7 mile walk to Twinbrook.
Walkable to Metro?
Although a little farther than some other options in the are, Congressional Towers is walkable to the Twinbrook metro.
Security
Key fobs must be used to gain access to all buildings and amenities.
Storage
Individual storage units are free of cost to residents
Congressional Towers Apartments ‐ Cost Of Living
Congressional Towers Apartments ‐ Recreation
Disclaimer
We've made every effort to verify all of the information in this blog post and believe it to be correct.
If you believe any of the information above to be incorrect, please contact us through this website or give us a call at 240-338-8355 .
In addition, we encourage you to always double-check with the neighborhood management regarding any circumstance that may influence your buying/renting decision.
You Won't Find Our Proprietary Locators Anywhere Else - Use Them to Quickly Narrow Down Your Search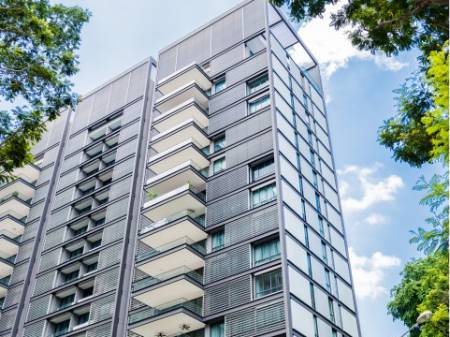 Rockville Condos For Sale
Rockville Condos For Rent
Rockville Condo Living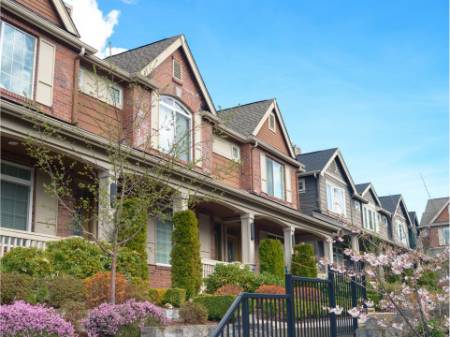 Rockville Townhomes For Sale
Rockville Townhomes For Rent
Rockville Townhome Living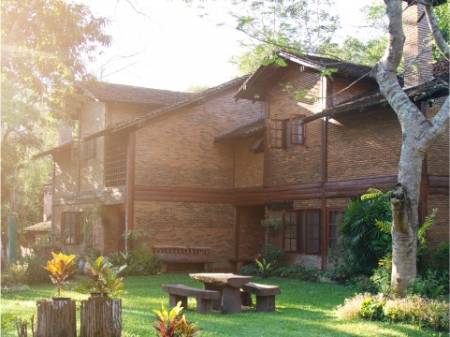 Rockville Homes For Sale
Rockville Homes For Rent
Rockville Homes Living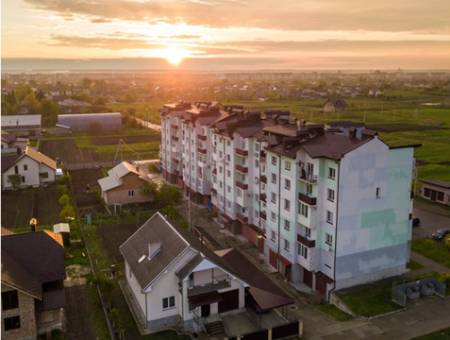 Rockville Apartment Living