Crest of Wickford Townhomes
Are you thinking about buying or renting a townhome at Crest of Wickford?
Built in 1972, The Crest of Wickford is a 67 unit townhome community located in North Bethesda, Maryland.
It is an ideal location close to restaurants, retail shopping, public transportation and major thoroughfares of MD 355 (Rockville Pike) and Interstates 270 and 495 (Capital Beltway).
Learn the answers to some of the most frequently asked questions regarding living at Crest of Wickford Townhomes.
Afterwards, check Crest of Wickford townhomes for sale or Crest of Wickford townhomes for rent.
Crest of Wickford Townhomes ‐ The Basics
Total Properties
There are approximately 67 townhome units in the neighborhood with an average square footage between 2400 and 2600.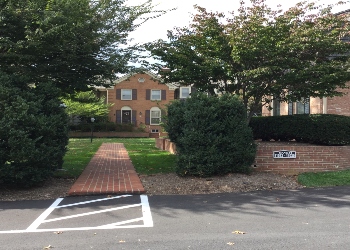 Year Built
Crest of Wickford was built in 1972.
Style
The majority of homes in Crest of Wickford are of the colonial and traditional style.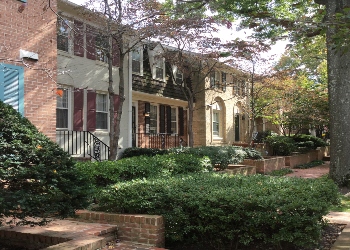 Crest of Wickford Townhomes ‐ Daily Living
Parking
Each unit shall be assigned no more than one reserved parking permit and one unreserved parking permit (upon verification & approval) for the use of residents in that unit.
Parking permits shall be displayed and visible in the lower left side of the drivers side front window of each such vehicle at all times.
Permits are non-transferable between Units or vehicles.
Each permit is only valid for the Unit and vehicle to which it is registered.
Only vehicles owned or operated by residents living in the Unit may be registered.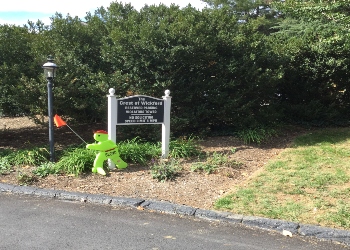 Pet Policy
The keeping of dogs, cats, rabbits, fish, or caged birds as domestic pets is permitted; provided, however, that they are not bred, kept or maintained for commercial purposes.
Dogs must be leashed at all times while on the common elements.
Pet waste must be disposed of in accordance with County law. Leashed Dogs may be walked in common areas or outside the fence bordering the Condominium.
Closest Metro
Grosvenor is the closet metro.
Walkable to Metro?
At a distance of approximately 0.8 miles, we would normally consider Crest of Wickford walkable.
However, while the townhouses are located a very short distance from Grosvenor metro (just across and up and the street), you'd have to cross a busy section of Rockville Pike to get there – one that isn't accommodating to pedestrian traffic
Security
There is no formal security services in Crest of Wickford.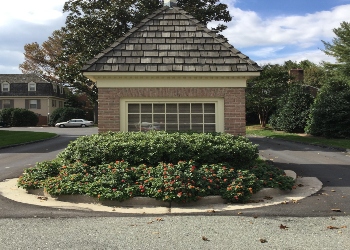 Washers and Dryers
All units contain washers and dryers.
Storage
There are no extra storage options other than what is included with the property.
Elevators
There are no elevators in Crest of Wickford townhomes.
School District
Students residing at Crest of Wickford are served by the Garrett Park, Tilden, and Walter Johnson school district.
Always contact MCPS to ensure this information is accurate and up-to-date.
Fireplace
Some townhomes are equipped with one, if not multiple fireplaces.
Gas Cooking
There is gas in the community.
Flooring
Flooring is depending on individual owners' selections.
Crest of Wickford Townhomes ‐ Cost Of Living
HOA/Condo Fees
In addition the utilities listed below, condo fees here include the cost of roofs, as well as outside maintenance.
Payment Frequency
Condo fees are paid on a monthly basis.
Move In Fee
There is a move-in/out fee of $250.00 at Crest of Wickford.
Utilities
Utilities covered by condo fees include sewer, trash, and water.
Crest of Wickford Townhomes ‐ Recreation
Fitness Center
There is no fitness center onsite.
Pool
There is no pool available for community use.
Tennis Courts
There are no tennis courts for use.
Playground
There are no playgrounds in the immediate vicinity.
Disclaimer
We've made every effort to verify all of the information in this blog post and believe it to be correct.
If you believe any of the information above to be incorrect, please contact us through this website or give us a call at 240-338-8355 .
In addition, we encourage you to always double-check with the neighborhood management regarding any circumstance that may influence your buying/renting decision.
You Won't Find Our Proprietary Locators Anywhere Else - Use Them to Quickly Narrow Down Your Search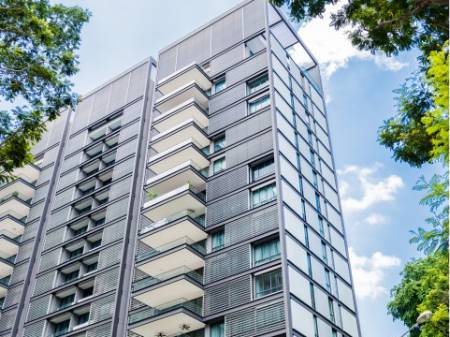 Rockville Condos For Sale
Rockville Condos For Rent
Rockville Condo Living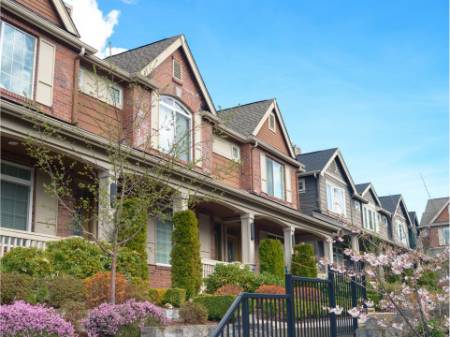 Rockville Townhomes For Sale
Rockville Townhomes For Rent
Rockville Townhome Living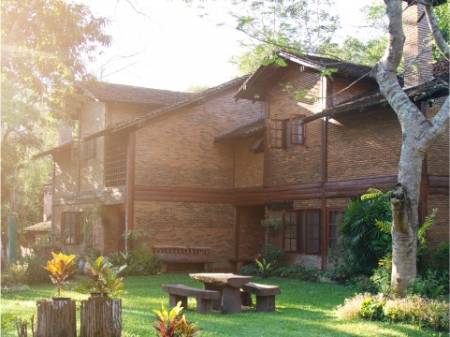 Rockville Homes For Sale
Rockville Homes For Rent
Rockville Homes Living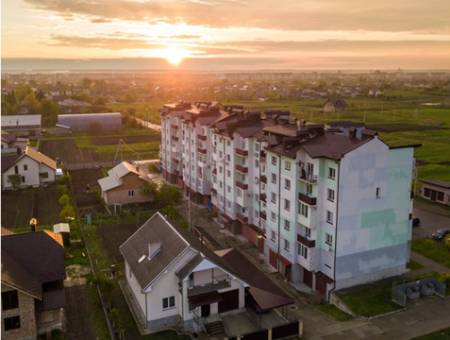 Rockville Apartment Living