The Fallswood Condominiums
The Fallswood Condominiums ‐ The Basics
Total Properties
There are approximately 186 high-rise units spread throughout two towers
Total Floors
Details coming soon.
Floorplans
Floor plans include 1BR/1FB, 1BR/1FB/1HB, 2BR/1FB/1HB, 2BR/2FB, 3BR/2FB, and 3BR/2FB/1HB options.
Style
Units are standard "apartment style" condos.
The Fallswood Condominiums ‐ Daily Living
Parking
The Fallswood has garage parking available for its residents and these spaces convey.
Some spaces are outdoors, but the majority are under cover.
Owners may rent and/or sell their spaces to others, so long as the recipients live in the building.
Pet Policy
One pet under 20lbs is allowed, and dogs are permitted.
Closest Metro
White Flint is the closest metro.
Walkable to Metro?
At a distance of approximately 0.4 miles, White Flint Station is the closet metro station and it's a very easy walk down the street.
Security
The premises has very tight security and maintains gated entry.
There is also controlled entry to the building and a front-desk staffed 24/7.
Washers and Dryers
All units contain a washer and dryer.
Storage
All units come with an additional 4 x 6 unit and the ownership never changes hands.
Elevators
There are elevators throughout the premises.
Cable and Internet
Comcast is the internet/cable service provider; there is currently no Fios available
Fireplace
Some condos are equipped with fireplaces but not all.
Gas Cooking
Details coming soon.
Flooring
Individual condo owners select their flooring options.
Community Room
Details coming soon.
Smoking Restrictions
Details coming soon.
Heat and A/C
Details coming soon.
Other Notable Amenities
None noted.
The Fallswood Condominiums ‐ Cost Of Living
HOA/Condo Fees
Condo fees range between $580 and $1630 (double unit) per month.
These fees include building maintenance, as well as all amenities.
There are NO utilities covered by the condo fees other than water.
Payment Frequency
Condo fees are paid on a monthly basis.
Move In Fee
There is a $250 move-in fee for new residents.
Leasing Restrictions
Details coming soon.
Utilities
Condo fees include sewer, water, and trash.
The Fallswood Condominiums ‐ Recreation
Fitness Center
There is a fitness center on-site.
Pool
There is an outdoor pool for residents' use.
Tennis Courts
There are tennis courts on-site.
Playground
There are no playground/tot lots in the vicinity.
Disclaimer
We've made every effort to verify all of the information in this blog post and believe it to be correct.
If you believe any of the information above to be incorrect, please contact us through this website or give us a call at 240-338-8355 .
In addition, we encourage you to always double-check with the neighborhood management regarding any circumstance that may influence your buying/renting decision.
You Won't Find Our Proprietary Locators Anywhere Else - Use Them to Quickly Narrow Down Your Search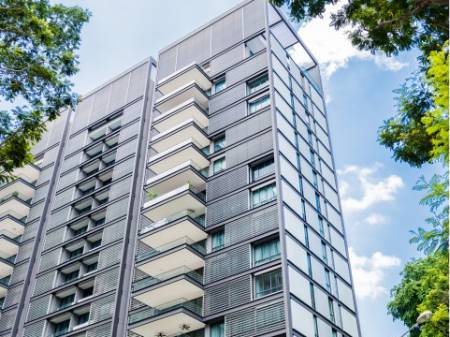 Rockville Condos For Sale
Rockville Condos For Rent
Rockville Condo Living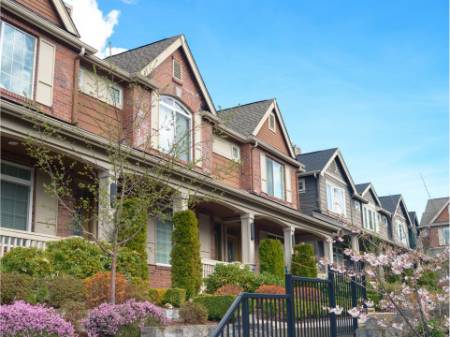 Rockville Townhomes For Sale
Rockville Townhomes For Rent
Rockville Townhome Living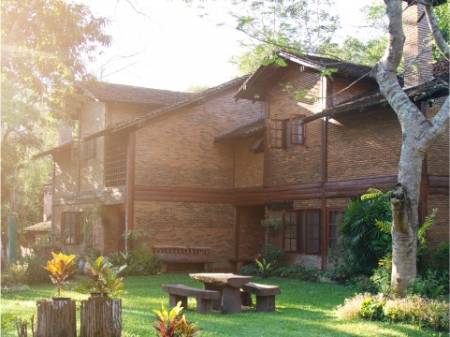 Rockville Homes For Sale
Rockville Homes For Rent
Rockville Homes Living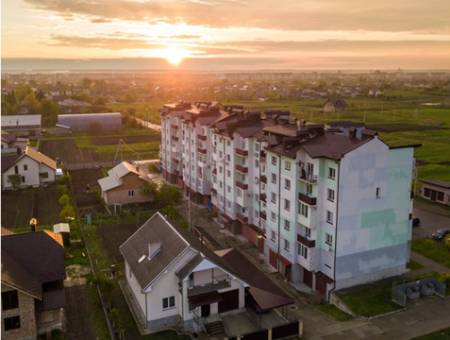 Rockville Apartment Living