Grosvenor Park III Condos for Rent
Below is a list of Grosvenor Park III condos for rent, as currently published in the local MLS.
Grosvenor Park III is located at 10401 Grosvenor Place in the 20852 zip code of North Bethesda.
It's the high-rise containing Grosvenor Market and the hair salon.
The building is one of multiple options within Grosvenor Park and it's a short walk to the Grosvenor metro.
Grosvenor Park III offers studio, one-bedroom, two-bedroom, and three-bedroom living options. 
Garage parking is available.
Absolutely no pets are permitted.
You Won't Find Our Proprietary Locators Anywhere Else - Use Them to Quickly Narrow Down Your Search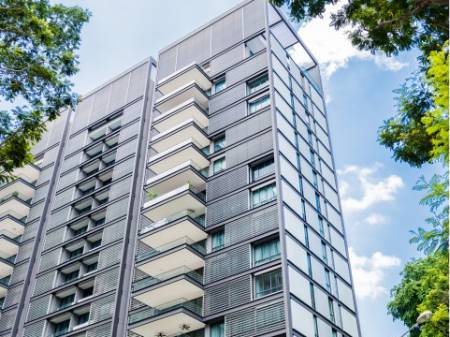 Rockville Condos For Sale
Rockville Condos For Rent
Rockville Condo Living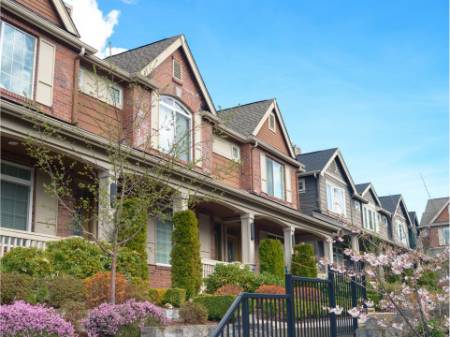 Rockville Townhomes For Sale
Rockville Townhomes For Rent
Rockville Townhome Living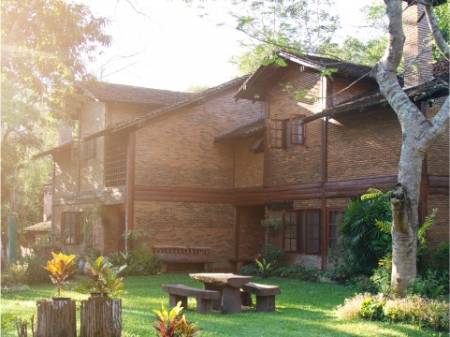 Rockville Homes For Sale
Rockville Homes For Rent
Rockville Homes Living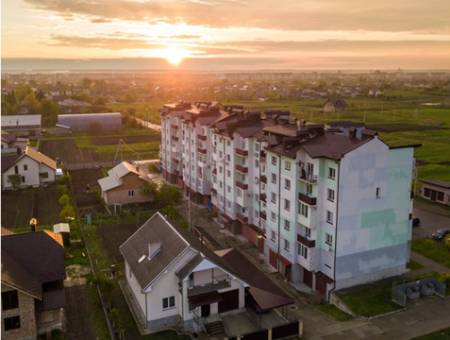 Rockville Apartment Living