Grosvenor Park IV Condos for Sale
Below is a list of Grosvenor Park IV condos for sale, as currently published in the local MLS.
Grosvenor Park IV is located on Rockville Pike in the 20852 zip code of North Bethesda.
It's the set of garden-style condos that sits directly off of route 355.
The buildings are one of multiple options (but the only garden-style option) within Grosvenor Park and it's a short walk to the Grosvenor metro.
Grosvenor Park IV offers one-bedroom and two-bedroom living options. 
All parking is outside and is either assigned or requires a permit.
Cats are permitted, but no dogs.
You Won't Find Our Proprietary Locators Anywhere Else - Use Them to Quickly Narrow Down Your Search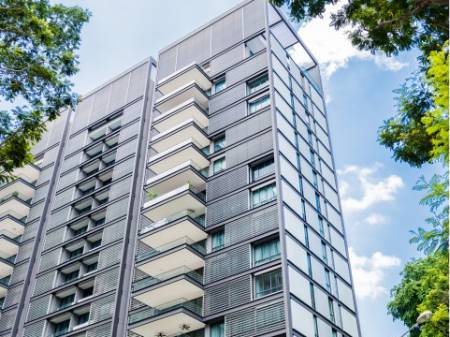 Rockville Condos For Sale
Rockville Condos For Rent
Rockville Condo Living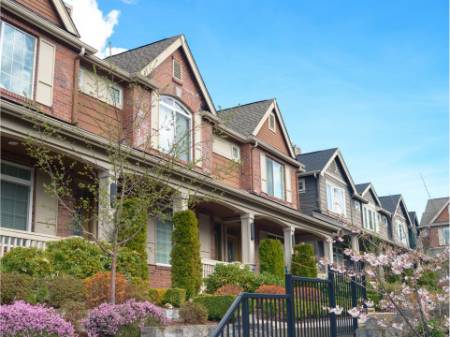 Rockville Townhomes For Sale
Rockville Townhomes For Rent
Rockville Townhome Living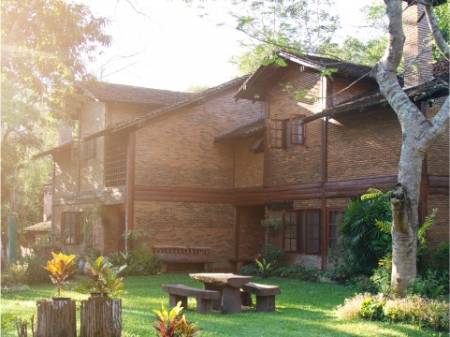 Rockville Homes For Sale
Rockville Homes For Rent
Rockville Homes Living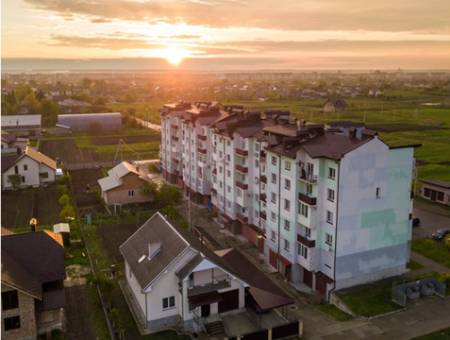 Rockville Apartment Living