Homes Near White Flint Metro
Looking for a home near White Flint Metro Station?
You're not alone.
In addition to the obvious benefits of living close to a metro, the White Flint area is starting to take off – for example, check out the rapidly expanding food and entertainment options at Pike and Rose.
While we normally consider "walkable" anything within 3/4 of a mile, we expand to 1 mile when talking about neighborhoods "near the metro."
Keep in mind that unlike a condo building, where you are in a townhome or single-family neighborhood may affect the distance by a tenth of a mile or two, if not more.
(Bonus: Since White Flint metro is right across the street from Pike and Rose, this article will also tell you all of the single-family home neighborhoods near Pike and Rose)…
Neilwood is squeezed between Executive Boulevard and Tilden Lane, close to Old Georgetown Road and approximately 0.7 miles from the White Flint metro.
It's not what most people would consider walkable but it could be done.
Most of the homes here were built in the 60's but there has been some new construction complete on lots in recent years.
The older homes are largely a mix of ranchers/ramblers and split-levels while the newer homes take a more modern approach.
As we mentioned in our White Flint townhome article, Timberlawn is almost equidistant from the Grosvenor metro depending on what side of the neighborhood.
For the purpose of this run-down, however, we'll keep it in the White Flint camp.
Homes in Timberlawn were primarily built in the 80's and are composed of Colonial and Contemporary styles.
The neighborhood has a large amount of green space for being so close to two metros, most notably the picturesque Timberlawn Park.
If you can afford the price tag and want a home within walking distance of the metro (without feeling like you're near a metro), this might be your best choice.
Montrose Park is also located to the east of Rockville Pike, just past Parklawn Drive and north of Randolph Road.
Most of the homes were built between 1960 and 1963.
The neighborhood is primarily a mix of split levels, split foyers, and rancher/ramblers.
These homes have a taxable living area of a little over 1,000 square feet and total square footage of around 2,000.
You can find great value here, but not great size.
Franklin Park is located on the east side of Rockville Pike, just north of Randolph Road.
Thus, the neighborhood is much more affordable than the options previously discussed.
The majority of homes in Franklin Park are split-levels that were built in the 1950's.
As recently as last year (at the time of this writing) you could easily secure a home here in the 400Ks.
If you want to live in the 20852 zip code on a tighter budget – and prefer a single-family home to a townhome or condo – you should probably check out Franklin Park.
Here's another neighborhood similar to Montrose Park and Franklin Park, except it lies south of Randolph road, just across the street from the former.
The majority of the homes here were built in the mid 1950's to the mid 1960's, so there is a lot of history here.
Most of the 50's homes are ranch/ramblers while the 60's brought about split levels and split foyers.
There are also a few homes of the colonial variety tacked on in the early 2000's.
It's interesting to note this neighborhood is right at the border of the Walter Johnson/Wheaton school district.
If that's a major consideration for you, you'll want to make sure you do your proper due diligence up front.
Randolph Hills is a large neighborhood of single-family homes just to the south of Randloph road and next to Randolph Farms.
Almost all of the homes here were built in the 1950's and are ranchers/ramblers.
Again, the neighborhood is large.
In fact, over the past 20 years, well over 1,000 sales have taken place.
If you're looking to buy in Randolph Hills, odds are you shouldn't have to wait all that long for something to come on the market.
You Won't Find Our Proprietary Locators Anywhere Else - Use Them to Quickly Narrow Down Your Search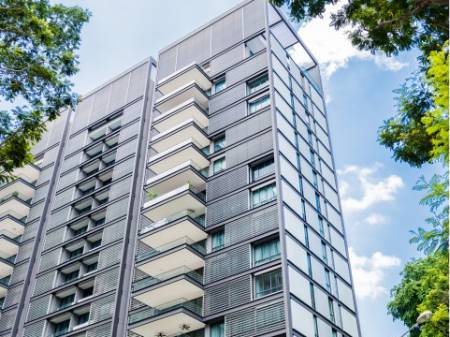 Rockville Condos For Sale
Rockville Condos For Rent
Rockville Condo Living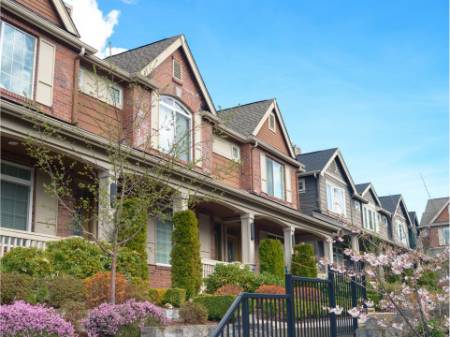 Rockville Townhomes For Sale
Rockville Townhomes For Rent
Rockville Townhome Living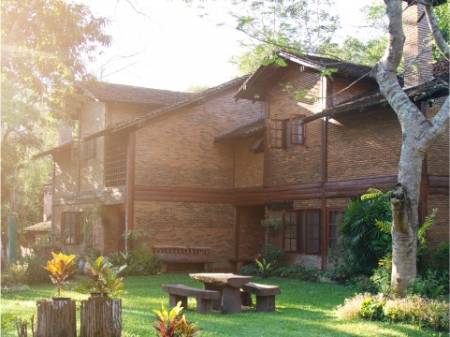 Rockville Homes For Sale
Rockville Homes For Rent
Rockville Homes Living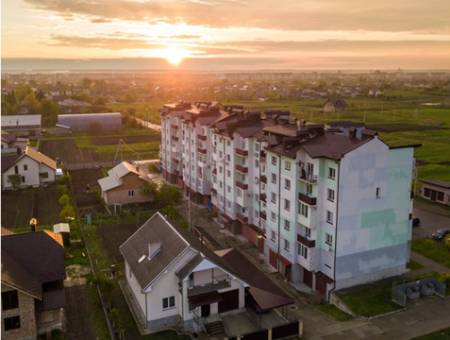 Rockville Apartment Living