Below is a list of Key West condos for rent, as currently published in the local MLS.
Key West condominiums are located in the 20850 zip code of Rockville, directly across the street from Decoverly IV and just below the new
Downtown Crown construction in Gaithersburg (the developments are within easy walking distance of each other).
The community consists of garden-style units that back up against a wooded area.
Key West is not within walking distance of a metro metro.
It offers two-bedroom and three-bedroom living options, and open-air, reserved parking.
Pets are permitted.
You Won't Find Our Proprietary Locators Anywhere Else - Use Them to Quickly Narrow Down Your Search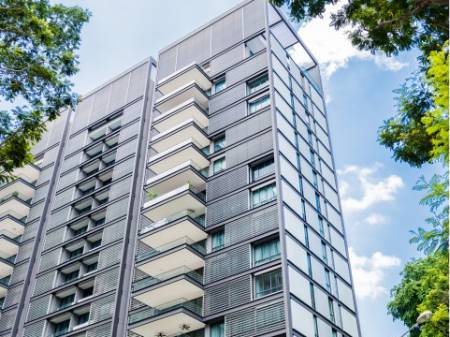 Rockville Condos For Sale
Rockville Condos For Rent
Rockville Condo Living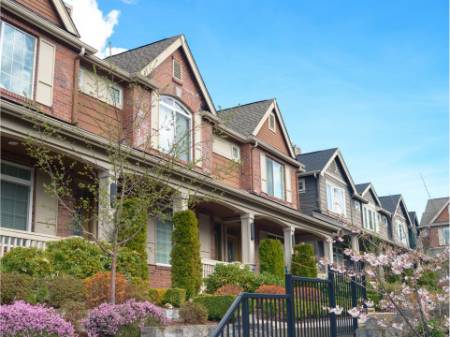 Rockville Townhomes For Sale
Rockville Townhomes For Rent
Rockville Townhome Living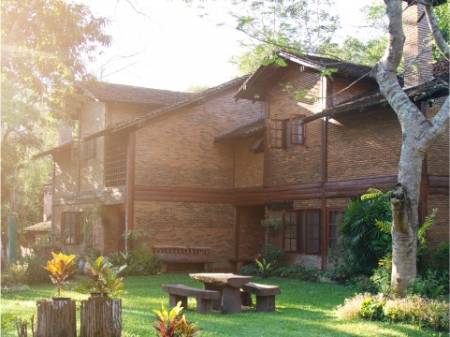 Rockville Homes For Sale
Rockville Homes For Rent
Rockville Homes Living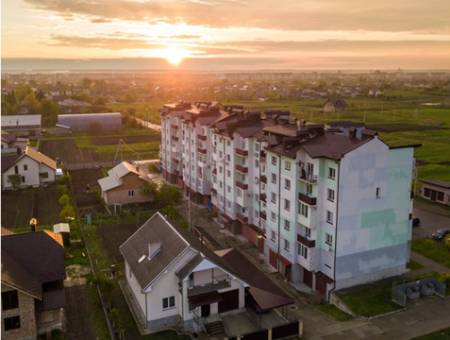 Rockville Apartment Living