Lerner Oxford Square Apartments
Thinking about renting at Lerner Oxford Square Apartments?
Learn the answers to some of the most frequently asked questions regarding living at Lerner Oxford Square apartments.
Right next to Walnut Grove, Lerner Oxford Square is located at 11902 Parklawn Place in the 20852 zip code of Rockville.
There are 13 garden-style buildings on site, with three levels in each building.
For more feedback from those who live there, you might want to consider reading some Lerner Oxford Square reviews
Lerner Oxford Square Apartments ‐ The Basics
Total Properties
There are 167 units in the building.
Year Built
The building was constructed in 1968.
Total Floors
The building is 3 stories high.
Floorplans
Langley - Den
$1,784 – $2,111
1 bed, 1 bath, 1,033 sq ft

Standford
$1,723 – $2,089
1 bed, 1 bath, 897 sq ft

Devonshire
$1,869 – $2,261
2 beds, 1 bath, 1,078 sq ft

Devonshire Deluxe - Den
$1,892 – $2,307
2 beds, 1 bath, 1,219 sq ft

 
Style
The apartment is a traditional unit style.
Lerner Oxford Square Apartments ‐ Daily Living
Parking
Covered: Free outdoor parking is available to residents.
Surface lot: 2 spaces unassigned parking at $12 yearly.
Pet Policy
There is a two pet maximum but no weight limit.
A $350 nonrefundable pet fee is charged per pet. There is a $50 monthly pet rent, per pet. No aggressive breeds or exotic pets are allowed.
Closest Metro
1.3 mile walk to White Flint.
Walkable to Metro?
The apartment is 1.3 miles away from the White Flint metro.
Security
Buildings require keyed access to enter.
Washers and Dryers
The building provides washers and dryers in unit.
School District
Residents residing in Lerner Oxford Square attend Tilden Middle School, Walter Johnson High School, and Garrett Park Elementary School.*
Always reach out to MCPS to confirm that this information is accurate and up-to-date.
Flooring
The apartment has carpeted rooms.
Other Notable Amenities
Controlled Access
Property Manager on Site
Renters Insurance Program
Planned Social Activities
Fitness Center
Pool
Playground
Gameroom
Courtyard
Grill
High Speed Internet Access
Washer/Dryer - In Unit
Air Conditioning
Heating
Cable Ready
Security System
Tub/Shower
Dishwasher
Disposal
Granite Countertops
Eat-in Kitchen
Microwave
Oven
Range
Freezer
Breakfast Nook
Lerner Oxford Square Apartments ‐ Cost Of Living
Lerner Oxford Square Apartments ‐ Recreation
Outdoor Amenities
Croydon Creek Nature Center
Brookside Gardens
Brookside Nature Center
McCrillis Gardens
Wheaton Regional Park
Disclaimer
We've made every effort to verify all of the information in this blog post and believe it to be correct.
If you believe any of the information above to be incorrect, please contact us through this website or give us a call at 240-338-8355 .
In addition, we encourage you to always double-check with the neighborhood management regarding any circumstance that may influence your buying/renting decision.
You Won't Find Our Proprietary Locators Anywhere Else - Use Them to Quickly Narrow Down Your Search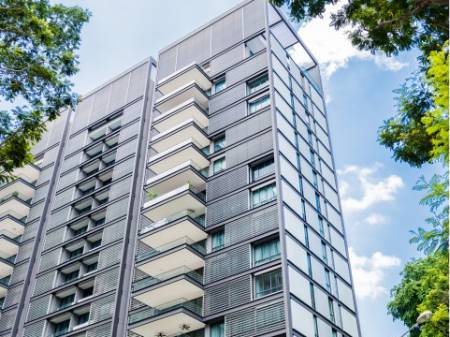 Rockville Condos For Sale
Rockville Condos For Rent
Rockville Condo Living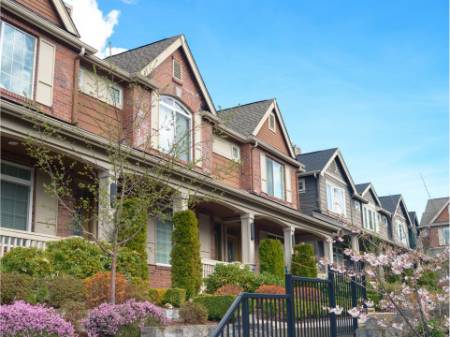 Rockville Townhomes For Sale
Rockville Townhomes For Rent
Rockville Townhome Living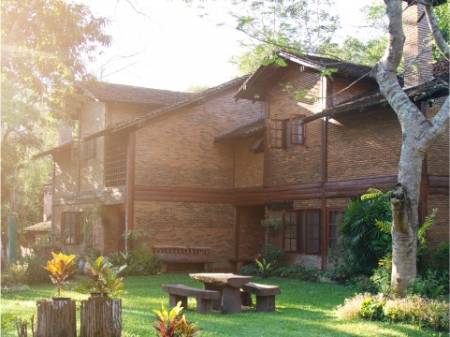 Rockville Homes For Sale
Rockville Homes For Rent
Rockville Homes Living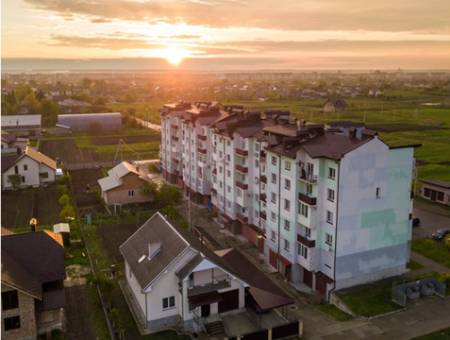 Rockville Apartment Living