Lincoln Park Homes and Townhomes
Lincoln Park Homes and Townhomes ‐ The Basics
Style
Due to the age of Lincoln Park, the style of homes varies.
Many of the original homes are single-story rambler/ranch style homes with one full bathroom.
However, some of the original homes have been renovated and refurbished to update the homes with additional levels and bathrooms to match the two or three bedroom since additional bathrooms have become more popular and sought after.
The lots are large and rectangular, usually around 10,000 sqft, and the placement of houses on the lot varies due to lack of imposed design restrictions.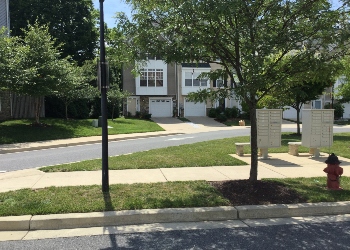 Lincoln Park Homes and Townhomes ‐ Daily Living
Parking
The majority of the homes within Lincoln Park do not have a garage, with the exception of the homes within Legacy at Lincoln Park.
A few of the homes in Lincoln Park have carports, but the majority of the houses only have a driveway.
Street parking is also an option on most of the streets within Lincoln Park.
The townhomes and the detached single family homes within Legacy at Lincoln Park have one car garages and space for an additional car within the driveway.
Pet Policy
There are no pet restrictions within Lincoln Park, except for those dictated by Montgomery County.
Closest Metro
Rockville is the closet metro.
Walkable to Metro?
At an approximate distance of 0.9 miles, Lincoln Park would be undesirable to walk to the metro for most people.
It is a quick bike or car ride, though.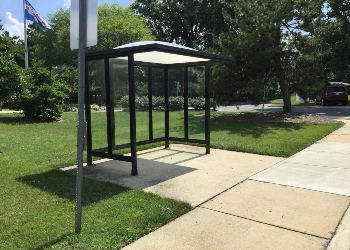 Washers and Dryers
Most homes within Lincoln Park have washer and dryer or washer and dryer hook-ups.
Storage
Many homes within Lincoln Park have a shed on property for extra storage.
Elevators
There are no elevators in Lincoln Park homes.
Cable and Internet
Details coming soon.
School District
Students residing here are served by the Beall, Julius West, and Richard Montgomery school districts.
Always reach out to MCPS to confirm that this information is accurate and up-to-date.
Gas Cooking
Gas is an option for cooking and heating; however, access and hook-ups depend on individual homes within Lincoln Park.
Flooring
Details coming soon.
Community Room
Details  coming soon.
Smoking Restrictions
There are no smoking restrictions in Lincoln Park.
Other Notable Amenities
Details coming soon.
Lincoln Park Homes and Townhomes ‐ Cost Of Living
HOA/Condo Fees
Lincoln Park is not governed by an HOA.
However, there is a Citizens Association that can be joined for a small yearly fee.
Utilities
Details coming soon.
Lincoln Park Homes and Townhomes ‐ Recreation
Outdoor Amenities
Details coming soon.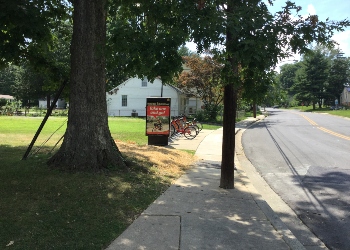 Disclaimer
We've made every effort to verify all of the information in this blog post and believe it to be correct.
If you believe any of the information above to be incorrect, please contact us through this website or give us a call at 240-338-8355 .
In addition, we encourage you to always double-check with the neighborhood management regarding any circumstance that may influence your buying/renting decision.
You Won't Find Our Proprietary Locators Anywhere Else - Use Them to Quickly Narrow Down Your Search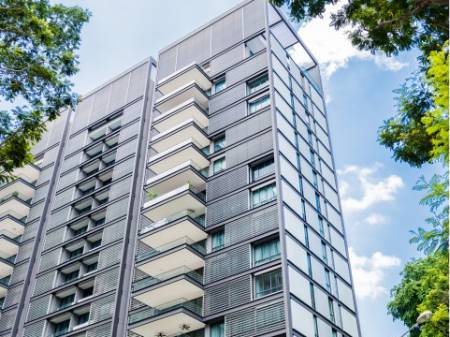 Rockville Condos For Sale
Rockville Condos For Rent
Rockville Condo Living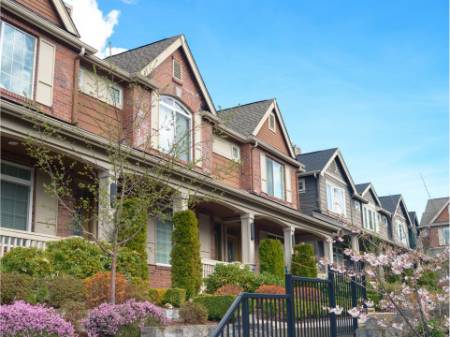 Rockville Townhomes For Sale
Rockville Townhomes For Rent
Rockville Townhome Living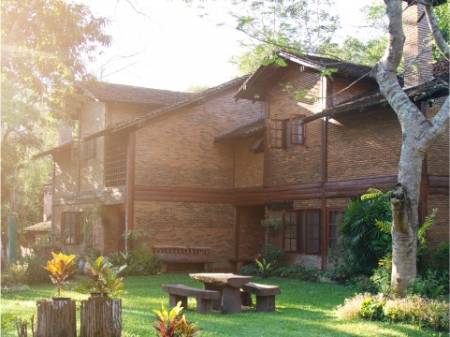 Rockville Homes For Sale
Rockville Homes For Rent
Rockville Homes Living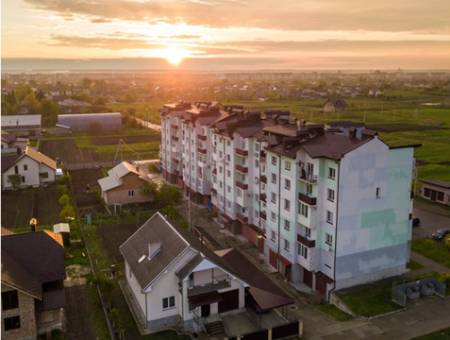 Rockville Apartment Living