Mallory Square Apartments
Thinking about renting at Mallory Square Apartments?
Learn the answers to some of the most frequently asked questions regarding living at Mallory Square apartments.
For more feedback from those who live there, you might want to consider reading some Mallory Square reviews.
Mallory Square Apartments ‐ The Basics
Total Properties
There are approximately 360 properties.
Total Floors
Mallory Square has 5 floors.
Floorplans
Floorplans include studio, 1BR/1BA, and 2BR/2BA options.
Style
Details coming soon.
Mallory Square Apartments ‐ Daily Living
Parking
Garage parking is available with direct access for residents to each floor.
The cost is $45/month per space.
Pet Policy
Up to two pets are allowed.
No size or weight restrictions.
Aggressive breed restrictions apply.
There is a $250 security deposit per pet.
Pet rent is charged at $35/month for cats and $45/month for dogs.
Closest Metro
Shady Grove is the closest metro.
Walkable to Metro?
At a distance of approximately 2.3 miles, Mallory Square is not walkable to the metro.
Security
Key fobs are required for all entry.
Washers and Dryers
There is a full sized washer and dryer in each apartment.
Storage
Additional storage is available for $45-$200/month.
Bike storage is available in the garage, for which additional fees apply.
Elevators
There are elevators in the buiding.
Cable and Internet
Details coming soon.
Fireplace
Individual apartments do not have a fireplace.
However, there a number of fireplaces in common space areas.
Gas Cooking
Apartments do not have gas.
Flooring
Apartments have a combination of hardwood living rooms and carpet.
Community Room
There is a conference room with business amenities, in addition to a variety of communal spaces.
Smoking Restrictions
Mallory Square is a smoke-free facility.
Other Notable Amenities
Additional amenities at Mallory Square include an onsite Dunkin Donuts with a two story cyber café, Wifi in all the common spaces, and iPod docking station in the lobby.
Mallory Square Apartments ‐ Cost Of Living
HOA/Condo Fees
Details coming soon.
Move In Fee
Details coming soon.
Leasing Restrictions
The minimum lease term at Mallory Square is six months.
Utilities
Details coming soon.
Furnished Properties
There are no furnished properties available.
Mallory Square Apartments ‐ Recreation
Fitness Center
There is a yoga studio with ballet barre and a spin room, in addition to another 24-hour fitness center.
Pool
There is a lap pool with a baja sun shelf.
Tennis Courts
There are no tennis courts.
Playground
There is no playground.
Outdoor Amenities
There are three private courtyards, a fire pit, and an outdoor media center.
Disclaimer
We've made every effort to verify all of the information in this blog post and believe it to be correct.
If you believe any of the information above to be incorrect, please contact us through this website or give us a call at 240-338-8355 .
In addition, we encourage you to always double-check with the neighborhood management regarding any circumstance that may influence your buying/renting decision.
You Won't Find Our Proprietary Locators Anywhere Else - Use Them to Quickly Narrow Down Your Search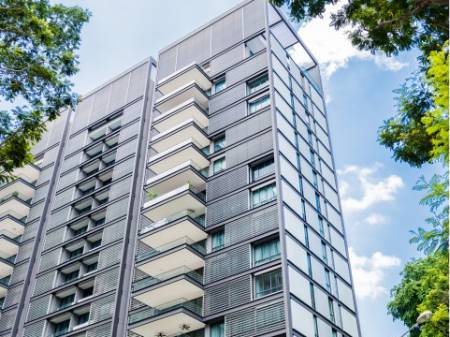 Rockville Condos For Sale
Rockville Condos For Rent
Rockville Condo Living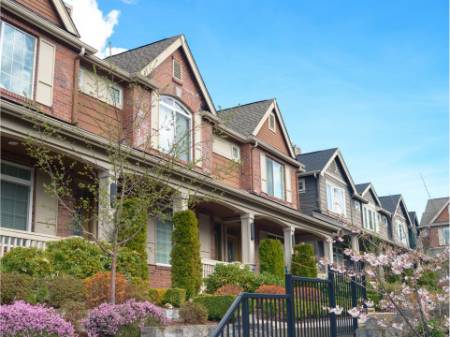 Rockville Townhomes For Sale
Rockville Townhomes For Rent
Rockville Townhome Living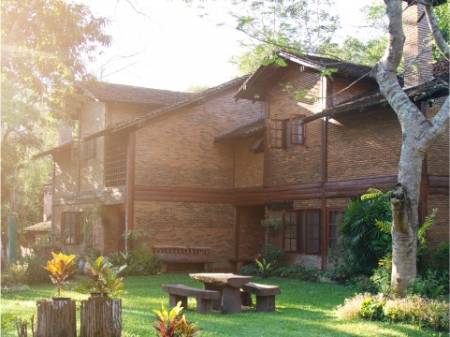 Rockville Homes For Sale
Rockville Homes For Rent
Rockville Homes Living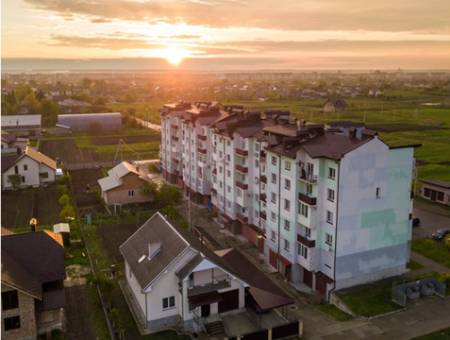 Rockville Apartment Living