Manor Park Homes ‐ The Basics
Total Properties
There are approximately 415 homes in Manor Park
Year Built
Manor Park was created around 1922.
Manor Park Homes ‐ Daily Living
Parking
All homes have off-street parking and a very large majority have garages; some homes are equipped with carports.
Pet Policy
Manor Park is a pet-friendly neighbor hood with a 3.1 Mile loop around the neighborhood to walk pets. 
Closest Metro
The Rockville metro station is approximately five miles away while the Glenmont metro station (in Silver Spring) is approximately three miles away.
Walkable to Metro?
At a distance of approximately five miles and three miles respectively, we would not consider either the Rockville or Glenmont metros walkable.
Security
The community boasts a neighborhood watch and active list-serve, but no formal security services.
Elevators
There are no homes with elevators.
School District
Students residing at Manor Park are served by Flower Valley Elementary, Earle B. Wood Middle, and Rockville High School Districts.
Always check with MCPS to confirm this information is accurate and up-to-date.
Fireplace
Some homes in Manor Park have fireplaces.
Gas Cooking
There is gas cooking available in Manor Park.
Community Room
There is no community room at Manor Park.
Other Notable Amenities
Manor Country Club, with 27 holes of golf, 10 tennis courts, and two swimming pools, still retains much of the beauty of the rolling hills, water, foliage, and trees that existed almost a century ago.
Its club rooms, dining rooms, and golf, tennis, and swim programs are managed by professionals.
Surrounded by homes, businesses, and highways, it provides a retreat in a tract of natural beauty.
Manor Park Homes ‐ Cost Of Living
HOA/Condo Fees
The Manor Park Community Association is an active group of volunteers who dedicate their time and energy to help keep our neighborhood safe and beautiful. 
The boundaries stretch from Norbeck, Georgia Ave and both sides of Chesterfield.
It is not a Homeowners Association (HOA), so membership is not mandatory; it is a voluntary organization with the objective of providing social and business relations among our members and promoting "good fellowship and neighborliness." (MCCCA Constitution and By-Laws)
The association monitors a list serve where members can share information about product and service vendors and offer help when inclement weather upsets our routine, simultaneously providing a forum for ideas that make everyone's lives a little easier.
Social events including Holiday Caroling for new neighbors, the annual Oaktoberfest (no, this is not a typo!), happy hours, shredding events and more.
The association provides outside security during the holiday season, landscaping to common areas, and hosts a website access website to access photo gallery, documents, a neighborhood directory and more.
Manor Park Homes ‐ Recreation
Fitness Center
There is no fitness center in Manor Park.
Pool
There is a community pool at Manor Park.
Tennis Courts
Manor Park is home to one of Montgomery County's premier year-round tennis facilities.
Club members can enjoy :
10 outdoor Har-Tru clay tennis courts
An outdoor pickleball court
Four enclosed indoor clay courts for use during the winter season (September through April)
Newly renovated, full-service retail tennis shop, including racquet stringing services by USRSA-certified stringers
On-site locker room and shower facilities
A all machine to help you practice your strokes
Manor Park boasts some of the best tennis professionals, managers, and instructors in the country.
Its team stays ahead of the curve by continually improving and learning at local and national tennis conventions.
It also attends junior, director, and manager workshops whenever possible. This ensures our club members always enjoy the newest, most innovative tennis clinics and programs available.
Playground
There is no playground/tot lot in the vicinity.
Disclaimer
We've made every effort to verify all of the information in this blog post and believe it to be correct.
If you believe any of the information above to be incorrect, please contact us through this website or give us a call at 240-338-8355 .
In addition, we encourage you to always double-check with the neighborhood management regarding any circumstance that may influence your buying/renting decision.
You Won't Find Our Proprietary Locators Anywhere Else - Use Them to Quickly Narrow Down Your Search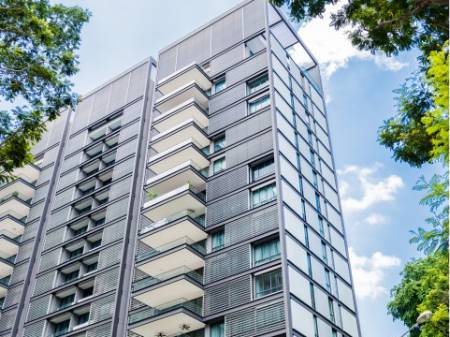 Rockville Condos For Sale
Rockville Condos For Rent
Rockville Condo Living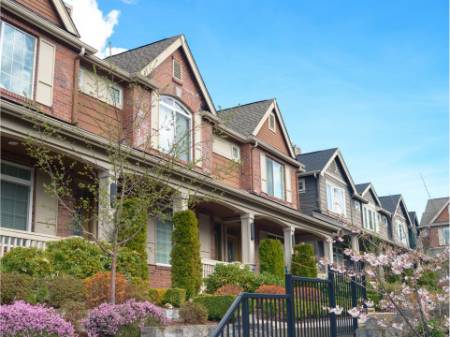 Rockville Townhomes For Sale
Rockville Townhomes For Rent
Rockville Townhome Living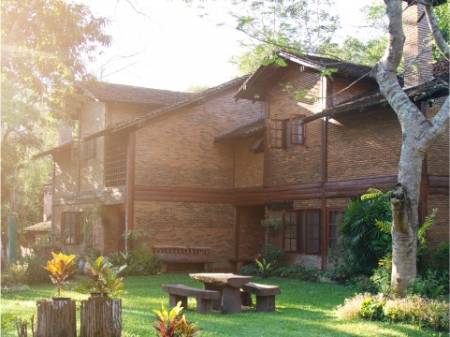 Rockville Homes For Sale
Rockville Homes For Rent
Rockville Homes Living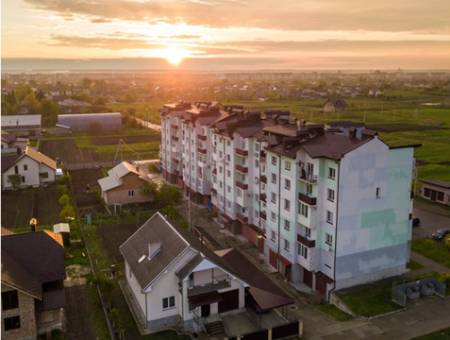 Rockville Apartment Living