Rockville and North Bethesda Neighborhood Ambassadors Wanted
We would like to offer the opportunity for you to help us get it right when it comes to the specifics of your community.
The Rockville Real Estate Exchange is the nation's first website where visitors may read about every neighborhood in a major metropolitan area; see what's for sale and for rent at each location; and if desired, contact a true neighborhood expert who lives in the area.
We believe that when information flows freely and people are transparent, everyone in real estate wins – owners, potential owners, and neighborhoods themselves.
Please note, there is no charge to put the neighborhood's details on the site, and we are also willing to pay a small stipend for anyone helping us to obtain in-depth information.
In addition, we understand your neighborhood may already have its own website, Facebook page, etc. – we are not trying to replace it!
However, our locally built website – which originally only included information about 20850 and 20852 condo buildings -- is now garnering over 35K unique visits a year.
As we are expanding to cover ALL of Rockville (and soon afterwards, the rest of Montgomery County) we expect those numbers to rise substantially…and want potential home buyers to be able to find and learn about your neighborhood as well.
We believe your community will receive real dividends and tangible benefits by doing so.
If you have been a resident of your community for at least five years and are interested in being a paid neighborhood ambassador, please contact me directly at andy@rockvillegents.com or 240-338-8355.
We are currently in search of ambassadors for the following neighborhoods....
930 Rose Condominiums
Americana Centre Condominiums and Townhomes
Aspen Hill Park Homes and Townhomes
Aspen Knolls Homes
Bailey's Commons Condominiums
Bai Nola Woods Homes
Barnsley Manor Estates Homes and Townhomes
Beall's Sub Homes
Bel Pre Woods Homes
Bentley Place Condominiums
Bethesda Park Condominiums
Broadwood Manor Homes
Brooke Manor Homes
Brookhaven Homes
Burgundy Estates Homes
Burgundy Village Homes
Carter Hill Homes and Townhomes
Cherington Townhomes
Chestnut Lodge Homes
College Gardens Homes
College Square Townhomes
Crest of Wickford Townhomes
Croyden Park Homes
Darnestown at Travilah Townhomes
Darnestown Outside Homes
Decoverly Adventure Townhomes
Decoverly IV Condominiums
Devonshire East Townhomes
Edson Park Condominiums
Ellenwood Homes
England's 2nd Addition to Rockville Homes
English Manor Homes
Fallsgrove Homes, Townhomes, and Condominiums
Fallstone Homes and Townhomes
Flint Ledge Estates Homes and Townhomes
Flower Valley Homes
Franklin Park Homes
Gables on Tuckerman Condominiums
Gallery at White Flint Condominiums
Georgetown Village Condominiums
Glen Hills Homes
Glenora Hills Homes
Glen Park Homes
Grayrob Townhomes
Grosvenor Heights Townhomes
Grosvenor Park I Condominiums
Grosvenor Park II Condominiums
Grosvenor Park III Condominiums
Grosvenor Park IV Condominiums
Grosvenor Park Townhomes
Halpine Village Homes
Harriet Park Homes
Heritage Walk Homes
Hollyoak Homes
Hungerford Homes and Townhomes
Hunting Hills Woods Homes and Townhomes
Ingleside at King Farm
Irvington Centre Condominiums
Janeta Homes
Key West Condominiums
King Farm Condominiums
King Farm Watkins Pond Homes and Townhomes
Lakewood Estates Homes
Lakewood Glen Homes
Lincoln Park Homes and Townhomes
Lincoln Terrace Townhomes
Luxberry Courts Condominiums
Luxmanor Homes
Lynfield Homes
Mallard Cove Condominiums
Manor Lake Homes
Manor Park Homes
Manor Village Townhomes
Manor Woods Homes
Maryvale Homes and Townhomes
Midtown Bethesda North Condominiums
Mill Creek South Homes and Townhomes
Mill Creek Townhomes
Miramont Villas Condominiums
M L Reese Homes
Montrose Homes
Montrose Park Homes
Montrose Village Homes
Montrose Woods Homes
Montrose Woods Townhomes
Neilwood Homes
New Mark Commons Home and Townhomes
Norbeck Estates Homes
Norbeck Manor Homes and Townhomes
North Creek Place Condominiums
North Creek Villas Condominiums
North Farm Homes
Oaks at North Bethesda Homes
Old Farm Homes
Old Georgetown Estates Homes
Old Georgetown Village Condominiums
Old Georgetown Village Townhomes
Olney Acres Homes
Olney Out Res. 2 Homes
Palatine Oaks Homes
Palladian at Rockville Town Square Condominiums
Park Overlook Homes
Park Terrace Condominiums
Piney Glen Village Homes
Plymouth Gardens Condominiums
Potomac Country Corner Townhomes
Potomac Edge Homes
Potomac Highlands Homes
Potomac Oaks Homes and Townhomes
Pt Rockville Out Res. 1 Homes and Townhomes
Pt Rockville Out Res. 3 Homes
Pt Rockville Twn Res. 3 Homes and Townhomes
Randolph Farms Homes
Randolph Hills Homes and Townhomes
Redgate Farms Townhomes
Regents Square Townhomes
Robindale Homes
Rock Creek Manor Homes and Townhomes
Rock Creek Woods Townhomes
Rockcrest Homes and Townhomes
Rockdale Homes
Rockland Homes
Rockshire Homes and Townhomes
Rockville Estates
Rockville Heights Homes and Townhomes
Rockville Park Homes
Rockwood
Rose Hill Falls Townhomes
Rose Hill Homes
Roxboro Homes
Royalton at King Farm Condominiums
Royal View Homes
Silver Rock Homes
Silver Rock Park Homes
Small's Nursery Homes
St. Mary's Park Homes
Stonebridge Townhomes
Stoneybrook Townhomes
Strathmore Park at Grosvenor Condominiums
Sunrise of Rockville
Sycamore Acres Homes
Symphony Park Townhomes
The Fallswood Condominiums
The Fitz Condominiums
The Forum Condominiums
The Sterling at the Metro Condominiums
The Stories
The Victoria Condominiums
The Wisconsin Condominiums
Tilden Place Townhomes
Tilden Woods Homes
Timberlawn Homes
Tower Oaks Townhomes
Townes of North Creek Condominiums Townhomes
Townhouses at Small's Townhomes
Travilah Crest Homes and Townhomes
Travilah Grove Homes
Tuckerman Heights Townhomes
Tuckerman Station Condominiums
Tuckerman Station Townhomes
Twinbrook Forest Homes
Twinbrook Forest Townhomes
Twinbrook Homes
VIllage at King Farm Condominiums
Village Green Condominiums
Walnut Grove Condominiums
Watts Branch Meadows Homes
West End Park Homes
Wheaton Out Res. 2 Homes
Wheaton Woods Homes
White Flint Station Condominiums
Wickford Homes
Willows of Potomac Homes and Townhomes
Winters Run Homes
Woodley Gardens Cooperative
Woodley Gardens Homes and Townhomes
Woodley Woods Homes
Woodmont Place Tonwhomes
Woodmont Springs Condominiums
You Won't Find Our Proprietary Locators Anywhere Else - Use Them to Quickly Narrow Down Your Search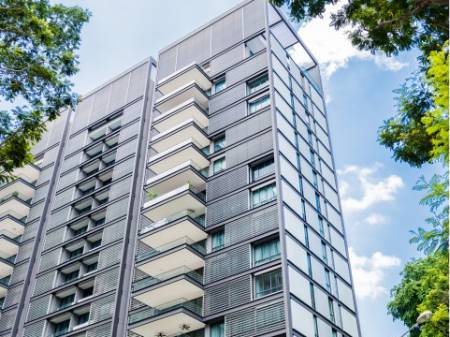 Rockville Condos For Sale
Rockville Condos For Rent
Rockville Condo Living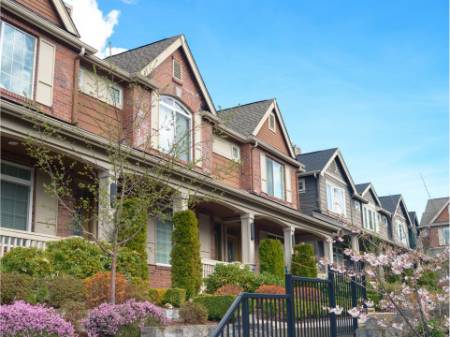 Rockville Townhomes For Sale
Rockville Townhomes For Rent
Rockville Townhome Living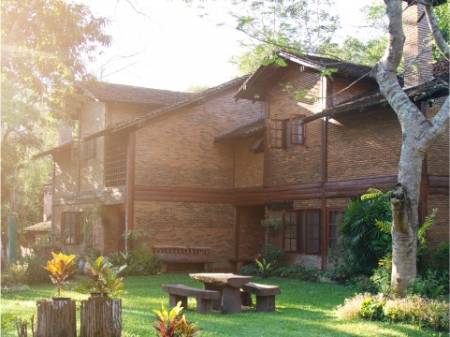 Rockville Homes For Sale
Rockville Homes For Rent
Rockville Homes Living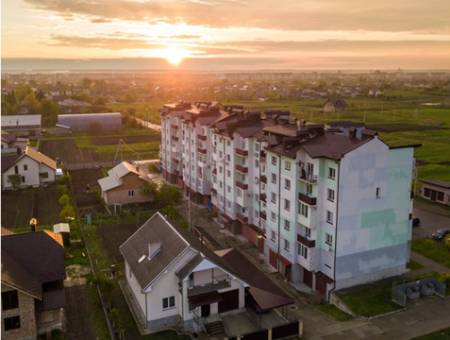 Rockville Apartment Living