Pallas at Pike and Rose Apartments
Thinking about renting at Pallas at Pike and Rose Apartments?
Learn the answers to some of the most frequently asked questions regarding living at Pallas at Pike and Rose apartments.
For more feedback from those who live there, you might want to consider reading some Pallas at Pike and Rose reviews.
Pallas at Pike and Rose Apartments ‐ The Basics
Total Properties
There are 319 units in the building.
Year Built
Pallas at Pike and Rose was built in 2015.
Total Floors
The building is 20 stories high.
Floorplans
1A-1A,B | 764 SF
$2,072
1 bed, 1 bath, 764 sq ft
1A-2C | 736 SF
$2,197 – $2,199
1 bed, 1 bath, 736 sq ft
1M | 1106 SF
$3,500
1 bed, 1 bath, 1,106 sq ft
2A-1A | 1158 SF
$2,785
2 beds, 2 baths, 1,158 sq ft
2C-1A,B | 1120 SF
$2,906
2 beds, 2 baths, 1,120 sq ft
2C-2B | 1077 SF
$2,922
2 beds, 2 baths, 1,077 sq ft
2K | 1593 SF
$4,363
2 beds, 2 baths, 1,593 sq ft
2C-2A | 1074 SF
$2,879
2 beds, 2 baths, 1,074 sq ft
2D | 1206 SF
$3,354
2 beds, 2 baths, 1,206 sq ft
2M | 1214 SF
$4,157
2 beds, 2 baths, 1,214 sq ft
2P | 1359 SF
$3,879
2 beds, 2 baths, 1,359 sq ft
Style
The building has traditional style apartments.
Pallas at Pike and Rose Apartments ‐ Daily Living
Parking
Parking garage spots are available at $125 per month.
There are also spaces at local community lots for $75 per month.
Pet Policy
Up to two pets per apartment home, including cats and dogs.
There is a 100lb weight restriction for dogs as well as breed restrictions.
A $250 pet deposit is due at move-in regardless of # of pets and it's refundable at move-out pending inspection.
Pet rent is $50/month, per pet and there are no aggressive breeds allowed.
Closest Metro
White Flint is the closest metro.
Walkable to Metro?
At a distance of approximately 0.9 miles, Pallas at Pike and Rose is walkable to the metro.
Security
Key fobs are required to enter the building, to access all apartments, and to get in to community spaces.
Washers and Dryers
All apartments are equipped with washers and dryers.
Storage
Additional storage is available at a cost of $50-$100 per month.

Bike storage is also available.
Elevators
The building is equipped with elevators.
Cable and Internet
Residents may choose from Verizon or Comcast.
School District
Students residing here attend Luxmanor Elementary, Tilden Middle School, and Walter Johnson High School.
Always confirm with MCPS information is accurate and up-to-date.
Gas Cooking
The building provides Energy-Efficient Appliances w/ Gas Range.
Flooring
The apartments have non-carpeted/ hardwood floors.
Community Room
Pallas at Pike and Rose provides Lounge, Breakfast/coffee concierge, Multi-use room, Conference room. 
Smoking Restrictions
Details coming soon.
Heat and A/C
Details coming soon.
Other Notable Amenities
Wi-Fi at Pool and Clubhouse
Controlled Access
Property Manager on Site
Furnished Units Available
On-Site Retail
Recycling
Renters Insurance Program
Dry Cleaning Service
Online Services
Planned Social Activities
Pet Washing Station
Fitness Center
Pool
Bike Storage
Media Center/Movie Theatre
Roof Terrace
Sundeck
Cabana
Courtyard
Grill
Picnic Area
Dishwasher
Disposal
Ice Maker
Granite Countertops
Stainless Steel Appliances
Pantry
Island Kitchen
Eat-in Kitchen
Kitchen
Microwave
Oven
Range
Refrigerator
Freezer
Pallas at Pike and Rose Apartments ‐ Cost Of Living
Move In Fee
There is no move-in fee.
Leasing Restrictions
The minimum lease term is six months.
Utilities
The only utility covered by rent is trash.
Furnished Properties
Pallas at Pike and Rose has furnished units available.
Pallas at Pike and Rose Apartments ‐ Recreation
Fitness Center
Pallas at Pike and Rose has a Fitness center.
Pool
There is a pool on-site.
Tennis Courts
There is no Tennis court on-site.
Playground
There is no playground on-site.
Outdoor Amenities
Croydon Creek Nature Center
McCrillis Gardens
Brookside Gardens
Locust Grove Nature Center
Wheaton Regional Park
Disclaimer
We've made every effort to verify all of the information in this blog post and believe it to be correct.
If you believe any of the information above to be incorrect, please contact us through this website or give us a call at 240-338-8355 .
In addition, we encourage you to always double-check with the neighborhood management regarding any circumstance that may influence your buying/renting decision.
You Won't Find Our Proprietary Locators Anywhere Else - Use Them to Quickly Narrow Down Your Search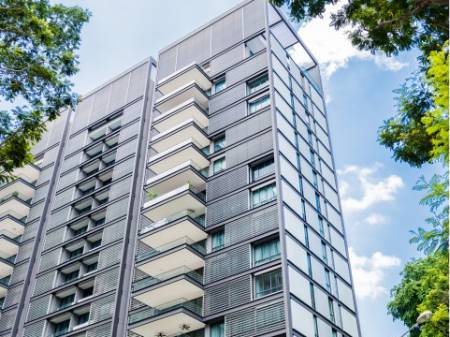 Rockville Condos For Sale
Rockville Condos For Rent
Rockville Condo Living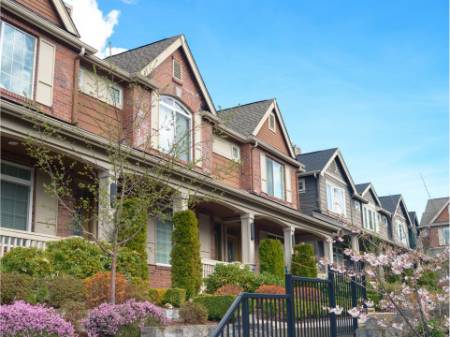 Rockville Townhomes For Sale
Rockville Townhomes For Rent
Rockville Townhome Living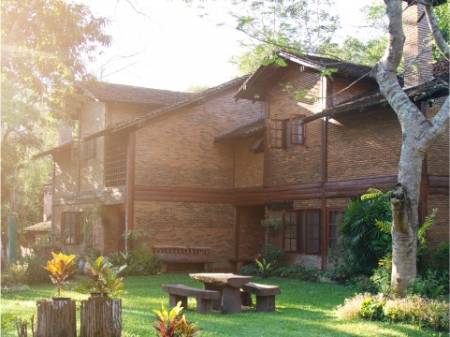 Rockville Homes For Sale
Rockville Homes For Rent
Rockville Homes Living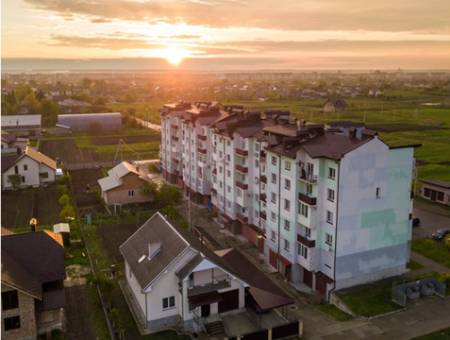 Rockville Apartment Living