Randolph Square Apartments
Thinking about renting at Randolph Square Apartments?
Learn the answers to some of the most frequently asked questions regarding living at Randolph Square apartments.
Randolph Square is located at 5307 Randolph Road in the 20852 zip code of Rockville.
The apartment complex consists of garden-style units.
For more feedback from those who live there, you might want to consider reading some Randolph Square apartment reviews.
Randolph Square Apartments ‐ The Basics
Randolph Square Apartments ‐ Daily Living
Parking
Ample free parking is available with two spots per apartment. Reserved parking is available at $30 per space, per month.
Pet Policy
There is a $200 security deposit for pets. Maximum pet weight is 50lbs and no agressive breeds are permitted. Pet rent is $20 per month, per pet and there is a dog park nearby.
Closest Metro
1.0 mile walk to White Flint.
Randolph Square Apartments ‐ Cost Of Living
Randolph Square Apartments ‐ Recreation
Disclaimer
We've made every effort to verify all of the information in this blog post and believe it to be correct.
If you believe any of the information above to be incorrect, please contact us through this website or give us a call at 240-338-8355 .
In addition, we encourage you to always double-check with the neighborhood management regarding any circumstance that may influence your buying/renting decision.
You Won't Find Our Proprietary Locators Anywhere Else - Use Them to Quickly Narrow Down Your Search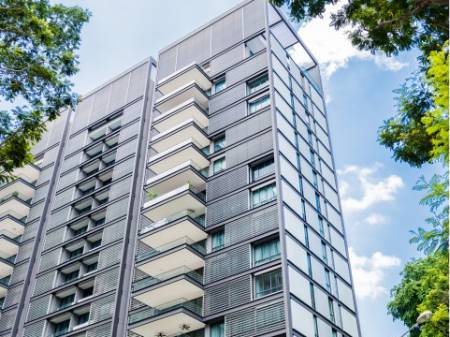 Rockville Condos For Sale
Rockville Condos For Rent
Rockville Condo Living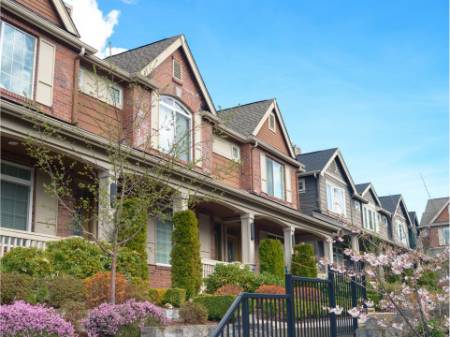 Rockville Townhomes For Sale
Rockville Townhomes For Rent
Rockville Townhome Living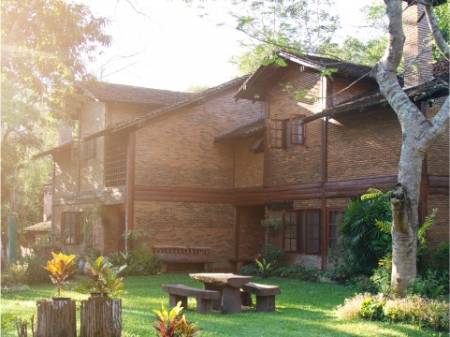 Rockville Homes For Sale
Rockville Homes For Rent
Rockville Homes Living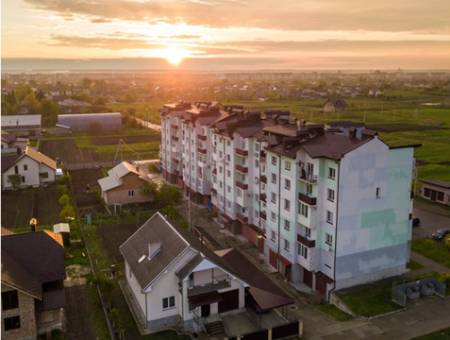 Rockville Apartment Living