Regents Square Townhomes ‐ The Basics
Total Properties
The neighborhood contains approximately 252 properties.
Floorplans
Details coming soon.
Style
The majority of homes in Regents Square are Colonial-Style.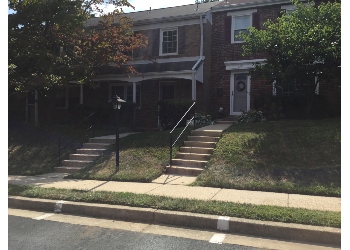 Regents Square Townhomes ‐ Daily Living
Parking
All parking is outdoors and assigned.
Parking is fairly limited and residents are restricted to two cars in the neighborhood, maximum.
There is street parking nearby that is unregulated.
Pet Policy
Birds, gerbils, guinea pigs, hamsters, domesticated rabbits, domesticated dogs, and domesticated cats are all allowed to be kept as pets.
Any animal that does not fall into one of those categories must apply to the Board.
Pets will not be allowed if they are deemed a nuisance.
Closest Metro
1.4 mile walk to Rockville.
Walkable to Metro?
Rockville and Shady Grove are both about equal distance away, but neither are within walking distance.
Security
There is no additional security other than what is paid for by residents.
The Board recommends that each resident install their own security system, as long as it does not restrict others from entering the basement storage common areas.
Storage
Additional storage is available underneath some of the townhomes, shared by all residents.
Based on a first-come, first-served basis, some units will have access granted from the previous owner. If not, then the Property Manager will have a key. Residents are responsible for locking up their own belongings.
Elevators
None of these townhomes come with an elevator.
Cable and Internet
Comcast and Verizon are the cable providers approved in Rockville.
Other providers must be approved by the Board and wiring must not be visible outside the house.
Fireplace
None of the townhomes have a fireplace.
Gas Cooking
Residential gas is made available to residents through Washington Gas.
Flooring
Flooring is regulated by the individual owner.
Community Room
There is no community, business, or party room for the neighborhood.
Smoking Restrictions
Details coming soon.
Regents Square Townhomes ‐ Cost Of Living
HOA/Condo Fees
As of September 2020, HOA fees are around $300 a month.
Payment Frequency
HOA fees are paid monthly.
Leasing Restrictions
Details coming soon.
Utilities
HOA fees include management, common ground maintenance, trash and recycling, water and sewer, insurance, maintenance of common areas, and maintenance of the exterior of the unit, such as roof repair and gutter cleaning.
Regents Square Townhomes ‐ Recreation
Fitness Center
There is no community fitness center.
Pool
There is no community pool. however Woodley Gardens Pool is a membership pool within walking distance from the neighborhood.
Tennis Courts
There are no community tennis courts.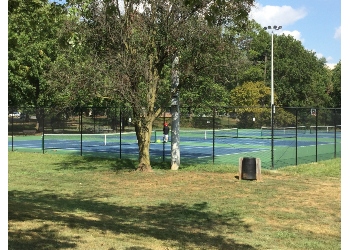 Playground
There is a playground/tot lot within the community, in addition to the playground in the local park nearby.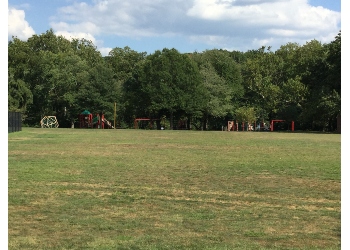 Disclaimer
We've made every effort to verify all of the information in this blog post and believe it to be correct.
If you believe any of the information above to be incorrect, please contact us through this website or give us a call at 240-338-8355 .
In addition, we encourage you to always double-check with the neighborhood management regarding any circumstance that may influence your buying/renting decision.
You Won't Find Our Proprietary Locators Anywhere Else - Use Them to Quickly Narrow Down Your Search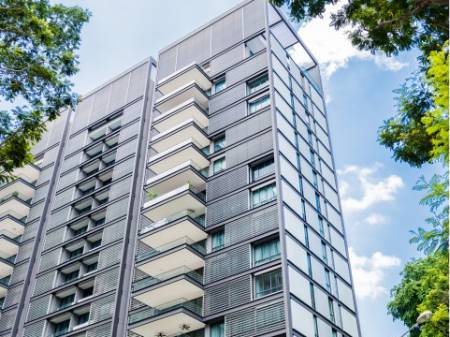 Rockville Condos For Sale
Rockville Condos For Rent
Rockville Condo Living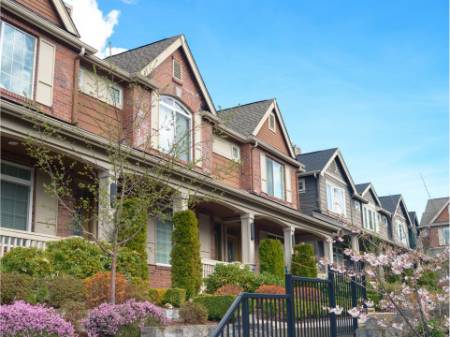 Rockville Townhomes For Sale
Rockville Townhomes For Rent
Rockville Townhome Living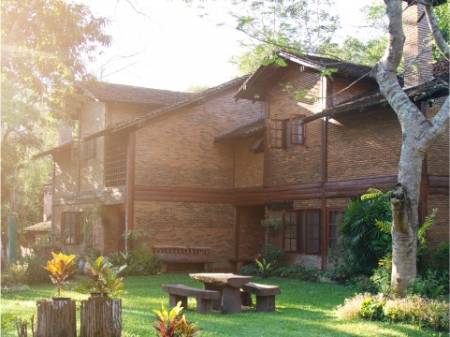 Rockville Homes For Sale
Rockville Homes For Rent
Rockville Homes Living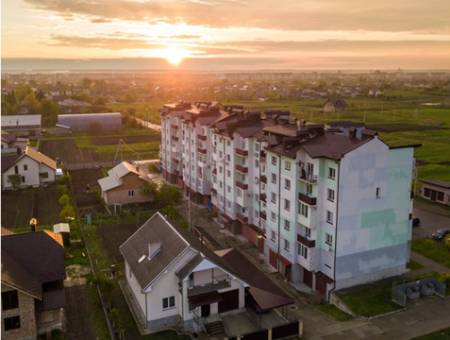 Rockville Apartment Living