Strathmore Court at White Flint Apartments
Thinking about renting at Strathmore Court at White Flint Apartments?
Learn the answers to some of the most frequently asked questions regarding living at Strathmore Court at White Flint apartments.
Strathmore Court at White Flint is located at 5440 Marinelli Road in the 20852 zip code of Rockville.
It's a garden-style that was built in 1996 and has four floors.
For more feedback from those who live there, you might want to consider reading some Strathmore Court at White Flint reviews.
Strathmore Court at White Flint Apartments ‐ The Basics
Total Properties
There are 151 units in the building.
Year Built
The building was constructed in 1996.
Total Floors
The building is 4 stories high.
Floorplans
1 Bedroom/ 1 Bathroom- 1D
$1,886 – $2,347
1 bed, 1 bath, 807 sq ft

2 Bedroom/ 2 Bathroom- 2C
$2,356 – $2,865
2 beds, 2 baths, 1,059 sq ft
Style
The apartment is traditional unit style.
Strathmore Court at White Flint Apartments ‐ Daily Living
Parking
Reserved garage parking is available and comes with a car cleaning station. The garage is gated and there is no charge. One spot per resident.
Closest Metro
The closest metro is White Flint.
Walkable to Metro?
At a distance of 0.3 mile, Strathmore Court is walkable to White Flint metro.
Security
Garage is gated and there are key fobs required to get in to the building.
Washers and Dryers
Washer/Dryer - In Unit
Storage
Additional storage is available onsite at no extra charge.
Bike storage is also available.
School District
Residents residing in Strathmore court attend Luxmanor Elementary School, Tilden Middle School, and Walter Johnson High School.*
Always reach out to MCPS to confirm that this information is accurate and up-to-date.
Flooring
The apartment has carpeted rooms.
Community Room
The community provides Concierge, Multi use rooms, Business center, Lounge, Clubhouse, Conference rooms, Corporate Suites, Courtyard
Smoking Restrictions
The community is smoke free.
Other Notable Amenities
Package Service
Wi-Fi at Pool and Clubhouse
Controlled Access
Maintenance on site
Property Manager on Site
Concierge
24 Hour Availability
Recycling
Online Services
Planned Social Activities
Guest Apartment
Car Wash Area
Elevator
Business Center
Clubhouse
Lounge
Multi Use Room
Storage Space
Disposal Chutes
Conference Room
Corporate Suites
Gated
Courtyard
Grill
Picnic Area
Strathmore Court at White Flint Apartments ‐ Cost Of Living
Utilities
The utilities include Sewer, Water, Trash removal.
Strathmore Court at White Flint Apartments ‐ Recreation
Fitness Center
The community has a fitness center.
Pool
The community has a pool on-site.
Tennis Courts
There is no Tennis court in the community.
Playground
The community has a playground.
Outdoor Amenities
Croydon Creek Nature Center
McCrillis Gardens
Brookside Gardens
Locust Grove Nature Center
Wheaton Regional Park
 
Disclaimer
We've made every effort to verify all of the information in this blog post and believe it to be correct.
If you believe any of the information above to be incorrect, please contact us through this website or give us a call at 240-338-8355 .
In addition, we encourage you to always double-check with the neighborhood management regarding any circumstance that may influence your buying/renting decision.
You Won't Find Our Proprietary Locators Anywhere Else - Use Them to Quickly Narrow Down Your Search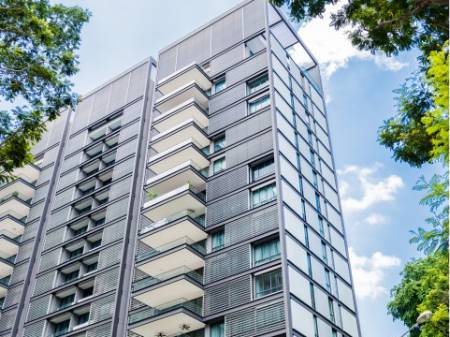 Rockville Condos For Sale
Rockville Condos For Rent
Rockville Condo Living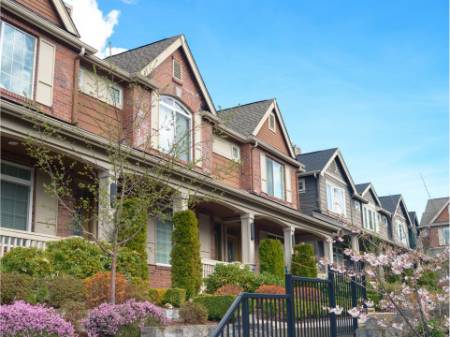 Rockville Townhomes For Sale
Rockville Townhomes For Rent
Rockville Townhome Living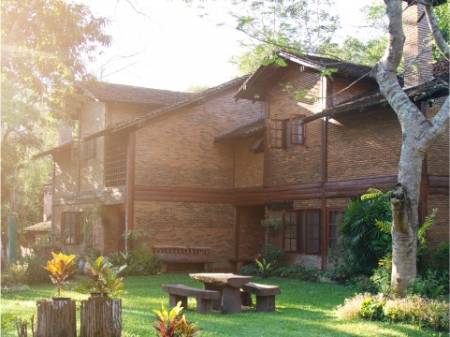 Rockville Homes For Sale
Rockville Homes For Rent
Rockville Homes Living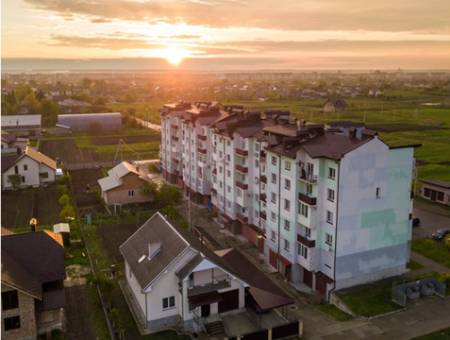 Rockville Apartment Living