The Fields of Rockville Apartments
Thinking about renting at The Fields of Rockville Apartments?
Learn the answers to some of the most frequently asked questions regarding living at The Fields of Rockville apartments.
The Fields of Rockville is located at 600 Mt. Vernon Place in the 20850 zip code of Rockville, close to Fireside Park and Park Terrace apartments.
It was built in 1950 and is considered a garden-style complex.
For more feedback from those who live there, you might want to consider reading some Fields of Rockville reviews.
The Fields of Rockville Apartments ‐ The Basics
Total Properties
There are 190 units on this property.
Year Built
The building was constructed in 1942.
Total Floors
The building is 3 stories high.
Floorplans
B5
$1,651
2 beds, 1 bath, 739 sq ft

C2
$1,902
3 beds, 1 bath, 736 sq ft

C4
$1,845
3 beds, 1 bath, 958 sq ft
The Fields of Rockville Apartments ‐ Daily Living
Parking
There is free parking onsite as well as street parking. No permits or reservations are needed.
Pet Policy
Up to two pets are allowed. There is a $300 non-refundable pet deposit for one pet, and $500 for two pets. Pet rent is $30-$40 per month, per pet. There is a $100 fine for pets not on leashes and/or not cleaned up after.Proof of renter's insurance w/liability coverage must be provided as well as proof of up-to-date shots.
A photo of the pet must be taken at time of move-in and kept in the resident's file. All pets outside of dogs and cats must be caged There is no weight limit.
Breed Restrictions include the following: German Sheppard, Akitas, Chow Terriers or Chow breed mixes, American, Bull Staff or Staffordshire Terriers, Doberman/Doberman Pinschers, Rottweiler, Wolf-Dog hybrid, Pitbull Terriers, Presa Canario or any variety of Canary dogs (any mixed breeds over 50% restricted breed fall into the restricted breeds category).
Closest Metro
0.6 mile walk to Rockville.
Walkable to Metro?
At a distance of 0.6 mile, This property is walkable to Rockville metro.
Washers and Dryers
Washers and dryers are available in units.
Flooring
The apartment has hardwood floors.
Other Notable Amenities
Maintenance on site
Property Manager on Site
Recycling
Online Services
Business Center
Clubhouse
Fitness Center
Playground
Picnic Area
The Fields of Rockville Apartments ‐ Cost Of Living
The Fields of Rockville Apartments ‐ Recreation
Fitness Center
There is a fitness center on-site.
Pool
There is no pool on-site.
Tennis Courts
There is no Tennis court in this community.
Playground
There is a playground in this community.
Outdoor Amenities
The Fields of Rockville has 5 parks within 8.3 miles, including Croydon Creek Nature Center, Meadowside Nature Center, and McCrillis Gardens.
Disclaimer
We've made every effort to verify all of the information in this blog post and believe it to be correct.
If you believe any of the information above to be incorrect, please contact us through this website or give us a call at 240-338-8355 .
In addition, we encourage you to always double-check with the neighborhood management regarding any circumstance that may influence your buying/renting decision.
You Won't Find Our Proprietary Locators Anywhere Else - Use Them to Quickly Narrow Down Your Search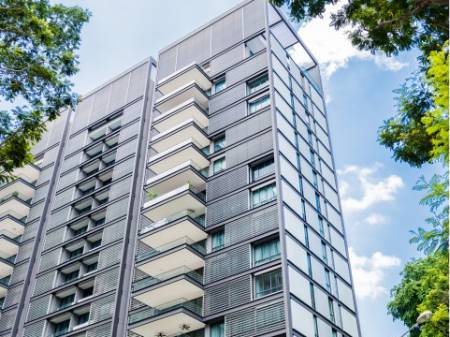 Rockville Condos For Sale
Rockville Condos For Rent
Rockville Condo Living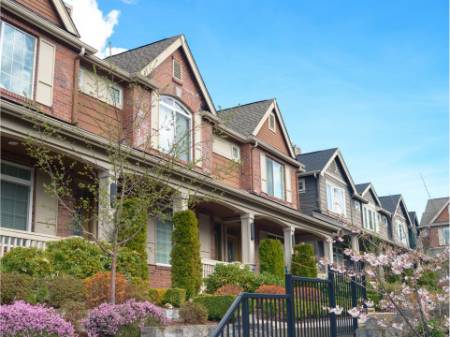 Rockville Townhomes For Sale
Rockville Townhomes For Rent
Rockville Townhome Living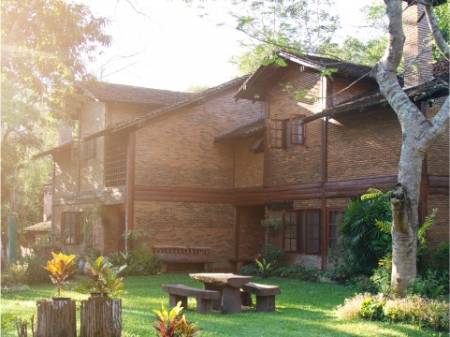 Rockville Homes For Sale
Rockville Homes For Rent
Rockville Homes Living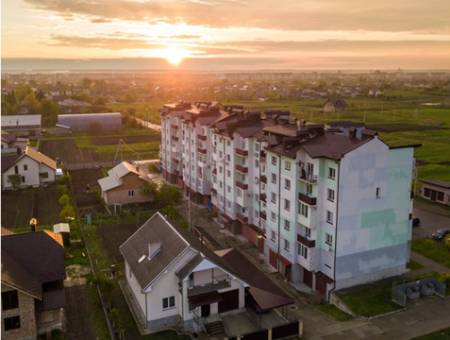 Rockville Apartment Living