Townhomes Near Shady Grove Metro
Looking for a townhome near Shady Metro Station?
There aren't a whole lot of neighborhood options.
While we normally consider "walkable" anything within 3/4 of a mile, we expand to 1 mile when talking about neighborhoods "near the metro."
Keep in mind that unlike a condo building, where you are in a townhome or single-family neighborhood may affect the distance by a tenth of a mile or two, if not more.
You should also keep in mind that the Shady Grove metro is bordered by the 20855 zip code (mostly Derwood) and you won't find those neighborhoods on our website (we had to cut it somewhere).
If you want to be within a mile of the Shady Grove metro station AND have a Rockville mailing address, you've got one option….
The bad news is that in terms of Rockville townhomes near the Shady Grove metro, King Farm is you only option.
The good news is that you have quite a few options.
King Farm Bailey's Common, King Farm Irvington, and King Farm Watkins Pond are all townhouse options in the King Farm community.
As you likely know, King Farm is enormous, complete with townhomes, condos, homes, and even apartments.
Thus, depending on what side of the neighborhood you are on, your walk to the metro can vary quite a bit.
Overall, everything is fairly close.
King Farm was built in the early to mid 2000's, making it a pretty big victim of the real estate bust.
Townhomes are owned in fee simple and the majority of properties have total square footage in the high 2000s, with a few even spilling over to the 3000s.
The neighborhood has a shopping center (with a Safeway grocery store and Wells Fargo bank, among other choices), a pool, and a quite a bit of green space throughout.
If you have interest living in King Farm, you likely still have a good bit of homework to do, even if you have located the general area you want to own/rent.
You Won't Find Our Proprietary Locators Anywhere Else - Use Them to Quickly Narrow Down Your Search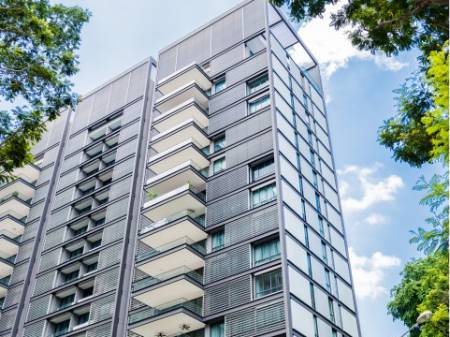 Rockville Condos For Sale
Rockville Condos For Rent
Rockville Condo Living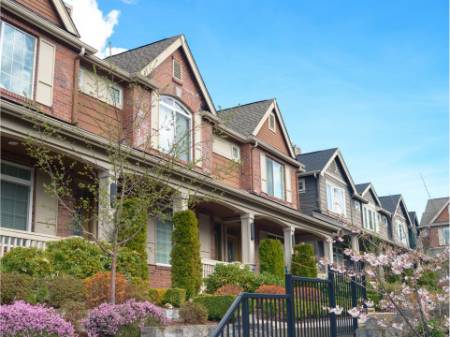 Rockville Townhomes For Sale
Rockville Townhomes For Rent
Rockville Townhome Living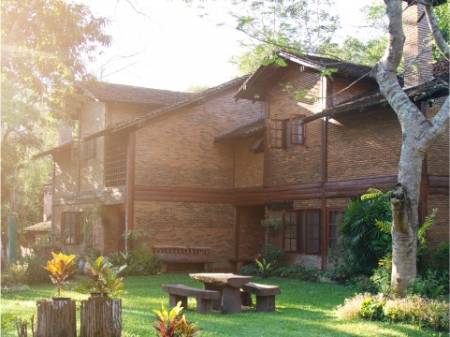 Rockville Homes For Sale
Rockville Homes For Rent
Rockville Homes Living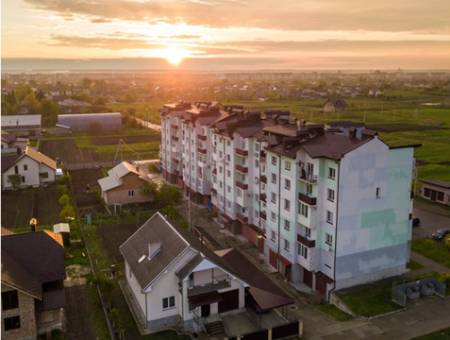 Rockville Apartment Living