Townhomes Near Twinbrook Metro
Looking for a townhome near Twinbrook Metro Station?
There aren't a whole lot of options.
While we normally consider "walkable" anything within 3/4 of a mile, we expand to 1 mile when talking about neighborhoods "near the metro."
Keep in mind that unlike a condo building, where you are in a townhome or single-family neighborhood may affect the distance by a tenth of a mile or two, if not more.
Don't worry, though.
At the time of this writing, there are new townhomes on the way.
In addition, the Twinbrook area is prepping for a major development overhaul over the next few years, likely making it even more desirable than today.
As of now, if you want to be within a mile of the Twinbrook metro station, you've got one option….
About half a mile away from Twinbrook metro, Woodmont Place is your lone townhouse option in somewhat close proximity.
Located on the other side of the Rockville Pike from Twinbrook, however, it's doesn't make the walk very favorable.
Woodmont Place sits extremely close to the Woodmont County Club as well as other Woodmont namesakes like Woodmont Springs condominiums and Woodmont Park Apartments.
The townhomes were built in the mid to late 80's, come with garages, and approximately 1,800 to 2,20 square feet in size; they are owned in fee simple.
You Won't Find Our Proprietary Locators Anywhere Else - Use Them to Quickly Narrow Down Your Search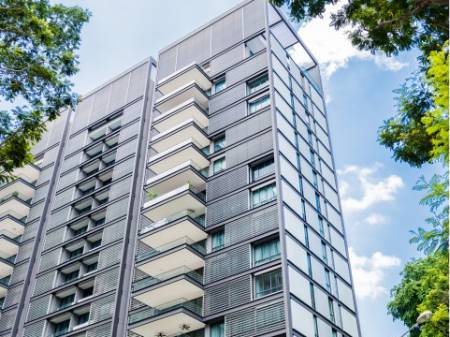 Rockville Condos For Sale
Rockville Condos For Rent
Rockville Condo Living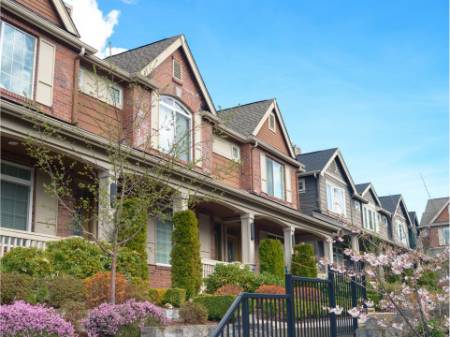 Rockville Townhomes For Sale
Rockville Townhomes For Rent
Rockville Townhome Living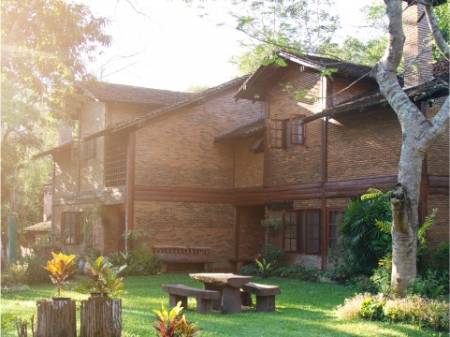 Rockville Homes For Sale
Rockville Homes For Rent
Rockville Homes Living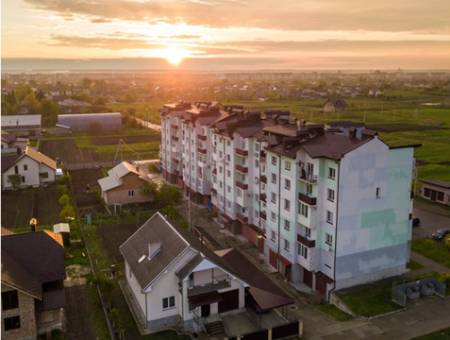 Rockville Apartment Living