Townhomes Near White Flint Metro
Looking for a townhome near White Flint Metro Station?
It's not surprising.
In addition to the obvious benefits of living close to a metro, the White Flint area is starting to take off – for example, check out the rapidly expanding food and entertainment options at Pike and Rose.
While we normally consider "walkable" anything within 3/4 of a mile, we expand to 1 mile when talking about neighborhoods "near the metro."
Keep in mind that unlike a condo building, where you are in a townhome or single-family neighborhood may affect the distance by a tenth of a mile or two, if not more.
(Bonus: Since White Flint metro is right across the street from Pike and Rose, this article will also tell you all of the townhomes near Pike and Rose)…
Closer to the White Flint metro than any other townhomes, you'd be hard-pressed to know they were there.
Edson Park is a small community of townhomes (perhaps row homes are a better descriptor) right next to the Rockville Pike.
They are condo ownership units, built right before the turn of the century.
If you're looking to walk to the metro and don't want to live in a traditional high-rise condo, there might not be a better fit (assuming you can find one for sale).
Fallstone townhomes sit right next to Edson Park and were built in the early 90's, mainly between 1993 and 1995.
They are full-sized townhomes and are also condo ownership.
Based on their size and proximity to the metro, they are not cheap, selling for somewhere between the 700s and 800s at the time of this article.
Much like Fallstone, Cherington townhomes are also condo ownership and are large options, with the size of most properties in excess of 2,700 square feet.
The community is very small but well-positioned from a location standpoint, bordered on one side by a gas station and just a stone throw's away from Federal Plaza.
While it's definitely a do-able walk to White Flint, Fallstone or Edson Park would likely be a better option if it was a trip you were making on a regular basis.
Old Georgetown Village townhomes are another fairly easy walk from the White Flint Metro (easier than Cherington, we would contend).
These townhomes were built around 1980 and again, are full-sized properties approximately 3,000 square feet in size.
Next to Old Georgetown Village townhomes are Old Georgetown Village garden-style condos.
However, it's interesting to note that the townhomes are not condo ownership.
The Timberlawn neighborhood is a bit tricky to classify in terms of metro proximity, as depending on what side of the neighborhood you're on, Grosvenor and White Flint metro stations are almost equal distance apart.
In this case, we're going to give the nod to White Flint.
Most of these townhomes were built in the mid to late 80's; they are owned in fee simple.
If you want to be near the metro without really feeling like you're near the metro, Timberlawn might be the best option for you as the neighborhood has plenty of green space and is right next to Timberlawn park.
Last in the in the list of townhomes under a mile to the metro is Grayrob, which borders Montrose Road directly.
These townhomes were primarily built in the early 80's and are owned in fee simple.
Even though the distance to white flint is about a mile, we would decidedly not list these townhomes as walkable to the metro.
However, if you were feeling really ambitious, it is certainly do-able.
You Won't Find Our Proprietary Locators Anywhere Else - Use Them to Quickly Narrow Down Your Search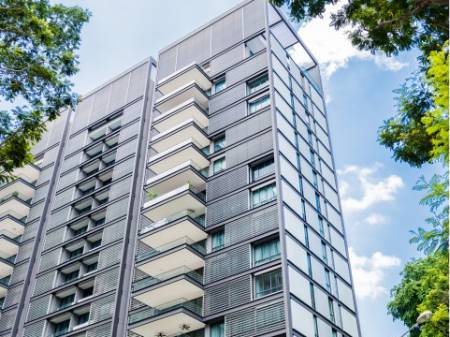 Rockville Condos For Sale
Rockville Condos For Rent
Rockville Condo Living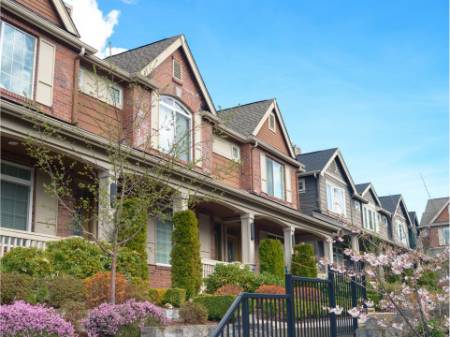 Rockville Townhomes For Sale
Rockville Townhomes For Rent
Rockville Townhome Living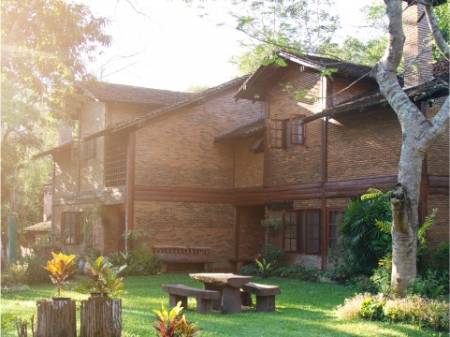 Rockville Homes For Sale
Rockville Homes For Rent
Rockville Homes Living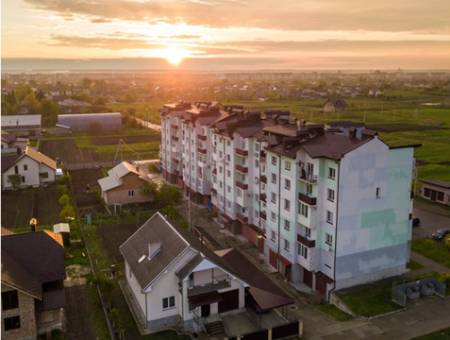 Rockville Apartment Living