Village Square West Apartments
Thinking about renting at Village Square West Apartments?
Learn the answers to some of the most frequently asked questions regarding living at Village Square West apartments.
Village Square West is a group of garden-style apartment units located at 12401 Village Square Terrace in the 20852 zip code of Rockville,For more feedback from those who live there, you might want to consider reading some Village Square West
reviews
.
Village Square West Apartments ‐ The Basics
Village Square West Apartments ‐ Daily Living
Parking
Up to two permits are issued per apartment. Permits are issued only to leaseholders or registered occupants with a current driver's license and Maryland vehicle registration. There are free, unreserved parking spaces on surface lots (no garages). Residents parked on-site must display a current, community-issued permit at all times. Visitors do not need a permit, but must park in designated areas, located throughout the community or in public street parking close by.
Pet Policy
Cats are allowed but no dogs; maximum of two pets. No deposit or monthly fees due. Fish tanks have a 50 gallon maximum.
Closest Metro
0.7 mile walk to Twinbrook.
Security
There is a telephone entry system.
Storage
Additional storage is available on balconies.
Village Square West Apartments ‐ Cost Of Living
Village Square West Apartments ‐ Recreation
Disclaimer
We've made every effort to verify all of the information in this blog post and believe it to be correct.
If you believe any of the information above to be incorrect, please contact us through this website or give us a call at 240-338-8355 .
In addition, we encourage you to always double-check with the neighborhood management regarding any circumstance that may influence your buying/renting decision.
You Won't Find Our Proprietary Locators Anywhere Else - Use Them to Quickly Narrow Down Your Search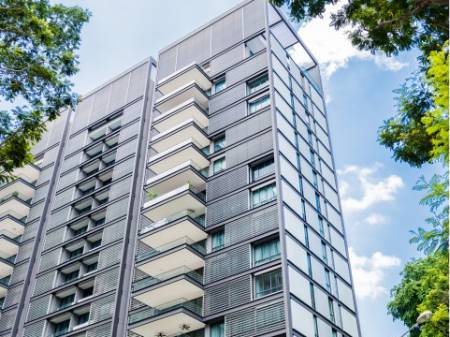 Rockville Condos For Sale
Rockville Condos For Rent
Rockville Condo Living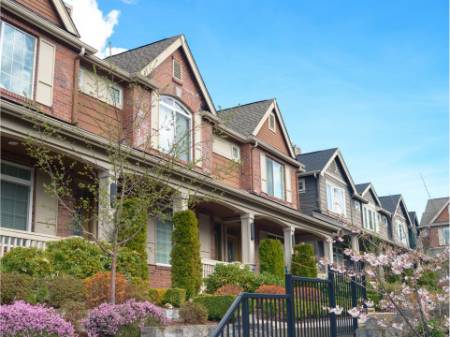 Rockville Townhomes For Sale
Rockville Townhomes For Rent
Rockville Townhome Living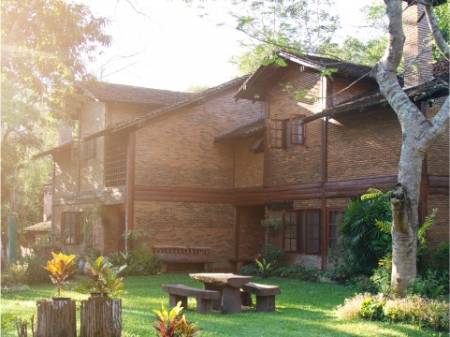 Rockville Homes For Sale
Rockville Homes For Rent
Rockville Homes Living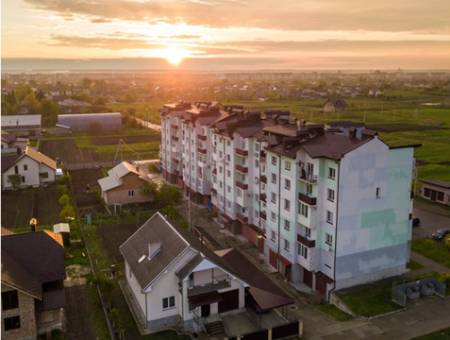 Rockville Apartment Living