Wentworth House Apartments
Thinking about renting at Wentworth House Apartments?
Learn the answers to some of the most frequently asked questions regarding living at Wentworth House apartments.
Wentworth House Apartments ‐ The Basics
Total Properties
Details coming soon.
Total Floors
There are 18 floors in one building.
Floorplans
Wentworth House has four different floor plans, including studio, 1BR/1FB, 1BR+Den/1FB, and 2BR/2FB options.
Style
The apartments are traditional style.
Wentworth House Apartments ‐ Daily Living
Parking
Wentworth House has a controlled access, underground parking garage. 
Parking spaces are assigned and reserved.
Up to three parking spaces are available per unit.
Cost is $125/month per space for single spot and $150/month per space for tandem spots.
Pet Policy
A maximum of either one dog or two cats is allowed per unit, but no combination of both.
There is a weight restriction of 75 lbs.
Breed restrictions apply and a list can be obtained from the leasing office.
There is no pet deposit and pet rent is $75 per month, per pet.
No dog park, pet play area, pet spa or pet groomer is on-site.
Closest Metro
White Flint is the closest metro.
Walkable to Metro?
At a distance of approximately 0.3 miles, Wentworth House is easily walkable to the metro.
Security
The building maintains controlled, key fob access with a front desk staff and intercom system for guests.
Washers and Dryers
All of the apartments have a washer and dryer in-unit.
Storage
Storage units are available in locked rooms within the parking garage.
For a 4' x 6' unit, the cost is $60/month.
Bike storage is also available with controlled access.
Elevators
There are elevators within the building.
Cable and Internet
Verizon is currently the only service provider for cable and internet.
School District
Residents residing in Wentworth House attend Luxmanor Elementary School, Tilden Middle School and Walter Johnson High School.
Always reach out to MCPS to confirm this information is accurate and up-to-date.
Fireplace
None of the units have a fireplace.
Gas Cooking
Some of the units have gas cooking available, but not all.
Flooring
Some of the units have hardwood/non-carpeted flooring only.
Community Room
There is a game room/party room.
There is also a business room with computers on-site.
Smoking Restrictions
There are no smoking restrictions at Wentworth House Apartments.
Heat and A/C
Heat and A/C are individually adjustable and controlled by the unit.
Wentworth House Apartments ‐ Cost Of Living
Move In Fee
Wentworth House Apartments does not have a move-in fee; however, there is a required amenity fee of $400.
Leasing Restrictions
The minimum lease term at Wentworth House is three months.
Utilities
Electricity is billed separately by Pepco.
Cable and internet are billed separately by Verizon.
Water, sewer and gas are added to the monthly rent.
Trash is included in monthly rent.
Furnished Properties
Furnished properties are not available.
Wentworth House Apartments ‐ Recreation
Fitness Center
There is a fitness center on-site.
Pool
There is an outdoor pool on-site.
Tennis Courts
There are not any tennis courts on-site or nearby.
Playground
There is not a playground on-site or nearby.
Outdoor Amenities
Residents have access to a community garden.
Disclaimer
We've made every effort to verify all of the information in this blog post and believe it to be correct.
If you believe any of the information above to be incorrect, please contact us through this website or give us a call at 240-338-8355 .
In addition, we encourage you to always double-check with the neighborhood management regarding any circumstance that may influence your buying/renting decision.
You Won't Find Our Proprietary Locators Anywhere Else - Use Them to Quickly Narrow Down Your Search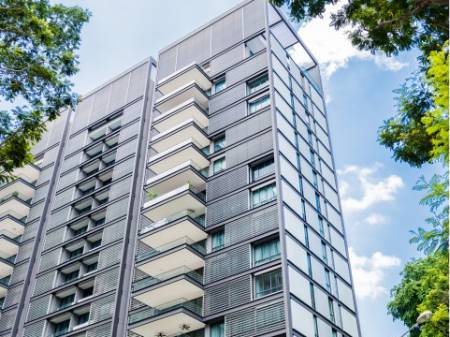 Rockville Condos For Sale
Rockville Condos For Rent
Rockville Condo Living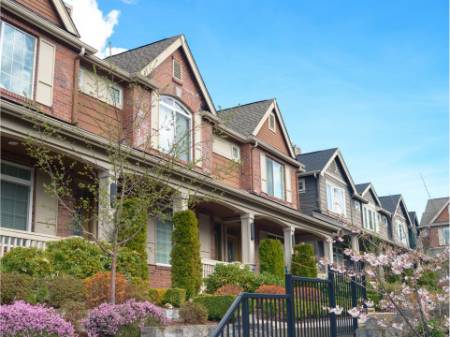 Rockville Townhomes For Sale
Rockville Townhomes For Rent
Rockville Townhome Living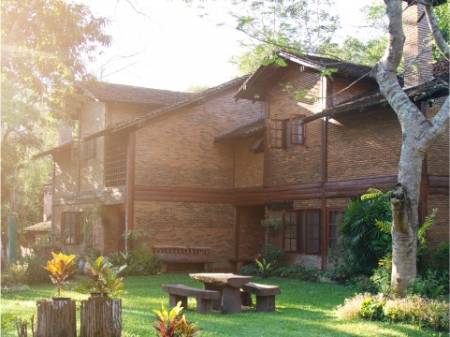 Rockville Homes For Sale
Rockville Homes For Rent
Rockville Homes Living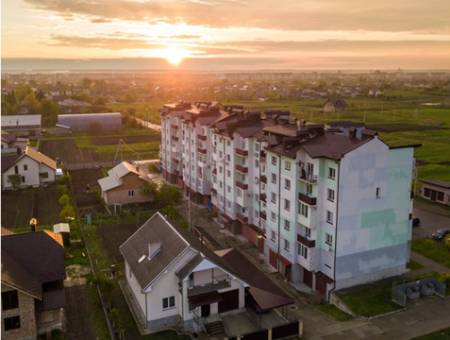 Rockville Apartment Living