Condos Near Grosvenor Metro
Looking for condos near Grosvenor Metro Station?
That's not surprising.
The Grosvenor area is very popular when it comes to condo living.
Accordingly, there are quite a few buildings to consider when compared to some of the other metro stations along the Red Line.
If you want to be near the Grosvenor-Strathmore metro station, here are nine of your best condo options (Note: this list does not include townhouse condo options such as Grosvenor Park Townhomes, or Luxberry Courts).
If you're familiar with the Grosvenor metro area at all, you're almost definitely familiar with Grosvenor Park; its buildings can almost be considered legendary and many folks have bought, sold, or rented here at some point or another.
What many people do not realize, however, is that Grosvenor Park has many different condo buildings (like these three high-rises) that are each managed by completely different sets of rules and guidelines.
For this list, we decided to group Grosvenor Park I through III into one "option."
Why?
Because for the most part, these buildings were built at the same time (late 60's) and are very comparable from a price and amenity standpoint.
If you're looking to get into the North Bethesda "metro walking" area as cheaply as possibly, Grosvenor Park I-III (and IV, actually) are going to be your best options.
Keep in mind you're not going to be able to have your dog come with you, nor are you going to be able to do laundry without heading downstairs.
For specific information on each of the buildings, check out the "everything to know" Grosvenor Park I, Grosvenor Park II, and Grosvenor Park III pages on this site.
Learn more about Grosvenor Park I.
Grosvenor IV is the closest set of buildings to the metro underpass; that's why they have an extremely strict parking policy (tempt fate and you will be towed – trust us).
More importantly, however, Grosvenor Park IV is the only garden-style condo building in the Grosvenor Park area.
If you're afraid of heights, Grosvenor Park IV is definitely the Grosvenor Park building for you.
Unlike some of the other Grosvenor buildings, you may also have a cat live with you here – no dogs, though.
Learn more about living at Grosvenor Park IV.
10101 Grosvenor Park is one of the newer buildings in the Grosvenor area.
It has a couple of very unique things going for it compared to the other buildings (depending on your needs, of course).
The pet policy at 10101 Grosvenor Park (unlike its Grosvenor neighbors) is extremely lax.
That's right, it's possible to live with your canine friends here, regardless of their size.
Because the building was built in the mid-80's, it also has washers and dryers within the units; no need to trek downstairs.
While we wouldn't consider this building "luxury," it definitely can be considered luxurious compared to some of the older buildings in the area.
Considering the great location, it's also reasonably priced (Note: don't mistake it for the Avalaon at Grosvenor Tower, which is an apartment high-rise that sits between 10101 Grosvenor Park and the other Grosvenor high-rises).
Learn more about living at 10101 Grosvenor Park.
Bentley Place is a little further up Tuckerman Lane (but not too far), and is a set of garden-style condo units that were built in the late 80's.
Compared to some of the older buildings in the area, Bentley Place will give you a "newer" feel.
It can be difficult to find very many of these condos for sale or for rent, depending on the time of year you are looking.
They are quite desirable.
The buildings are right across the street from Gables on Tuckerman (see below) and if you didn't know they were different condominium complexes, you'd probably assume they were one in the same.
Learn more about living at Bentley Place.
As stated above, Gables on Tuckerman is located right across the street from Bentley Place; the condo units are very similar from the outside.
It's just a quick stroll down Tuckerman Lane to get to Grosvenor Metro from here.
If you're feeling lazy (or out of shape), however, don't worry.
The buses stop right outside, in case you want to go that route (no pun intended).
One of the positives about both Bentley Place and Gables on Tuckerman is that they are very close to Timberlawn Park; lots of green area for you, the kids, or the pets (there are no major restrictions) to play around.
Keep in mind that because they are newer (and have amenities like in-unit washers and dryers), Gables on Tuckerman condos will demand a higher price than many of their Grosvenor Park counterparts.
Learn more about living at Gables on Tuckerman.
If you want to live near the Grosvenor Park metro and money is not an issue, Strathmore Park at Grosvenor is going to your best bet.
However, when we say money shouldn't be an issue for you, we mean it.
The units can easily go for over a million dollars a piece.
Strathmore Park at Grosvenor is directly next to Grosvenor Metro (not across the street like Grosvenor Park), but is nestled away in its own private area.
These large garden-style units were built in the early 2000's and boast an average square footage between 1800 and 2200 square feet.
You can't get much nicer from a North Bethesda condo perspective, nor can you get any closer to Grosvenor metro station and Strathmore.
Learn more about living at Strathmore Park at Grosvenor.
The last condo our list is Tuckerman Station, which sits right on Tuckerman Lane (just below Bentley Place and Gables on Tuckerman).
Like the other condos mentioned, it's just a short walk to the Grosvenor metro underpass and most able-bodied individuals could make it without much of an issue.
If you're going to live at Tuckerman Station, you have the choice of garden-style condos or townhouses.
There is also quite a bit of nature throughout the community (like a very big pond) and tennis courts/a clubhouse for its residents to use.
Learn more about living at Tuckerman Station.
Now that you know what condo buildings are close to Grosvenor Metro Station, feel free to check out the latest condos for sale and condos for rent in Rockvile and North Bethesda.
If you found this article helpful, we ask that you please share it and/or like it using the share bar – so others may benefit as well.
You Won't Find Our Proprietary Locators Anywhere Else - Use Them to Quickly Narrow Down Your Search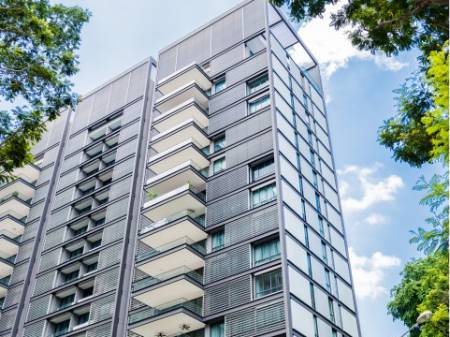 Rockville Condos For Sale
Rockville Condos For Rent
Rockville Condo Living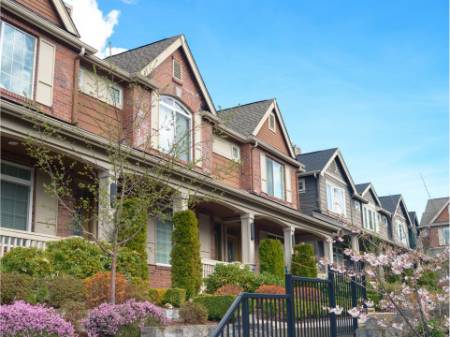 Rockville Townhomes For Sale
Rockville Townhomes For Rent
Rockville Townhome Living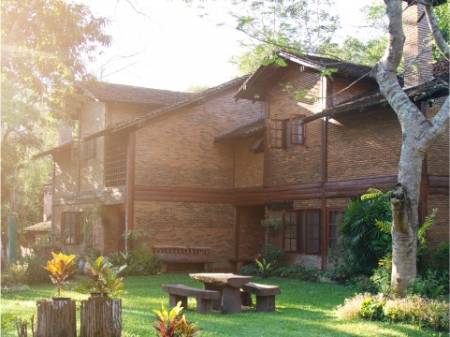 Rockville Homes For Sale
Rockville Homes For Rent
Rockville Homes Living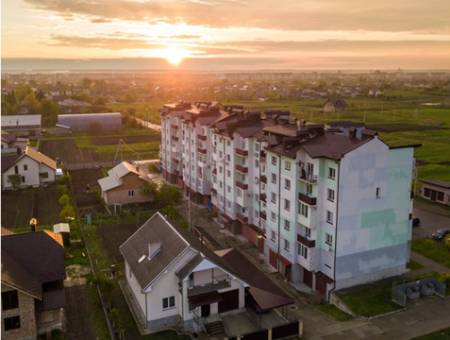 Rockville Apartment Living