Homes Near Grosvenor Metro
Looking for a home near Grosvenor Metro Station?
There aren't a whole lot of options.
While we normally consider "walkable" anything within 3/4 of a mile, we expand to 1 mile when talking about neighborhoods "near the metro."
Keep in mind that unlike a condo building, where you are in a townhome or single-family neighborhood may affect the distance by a tenth of a mile or two, if not more.
You should also keep in mind that the Grosvenor metro is bordered by the 20814 zip code (Bethesda) as well as the 20895 zip code (Kensington) and you won't find those neighborhoods on our website (we had to cut it somewhere).
If you want to be within a mile of the Grosvenor-Strathmore metro station AND have a Rockville mailing address, you've got one option….
Wickford is approximately 0.9 miles away from Grosvenor metro.
Despite its close proximity, it's somewhat of a challenging walk as you have to cross the Rockville Pike and head down 355 to get to the metro.
The neighborhood butts up directly against Georgetown Preparatory School and is a stone's throw away from the Crest of Wickford, which is the group of condo townhomes right off of the pike.
Almost every home here is a colonial and they rarely hit the market.
When they do, they can fetch prices north of 1M dollars.
You Won't Find Our Proprietary Locators Anywhere Else - Use Them to Quickly Narrow Down Your Search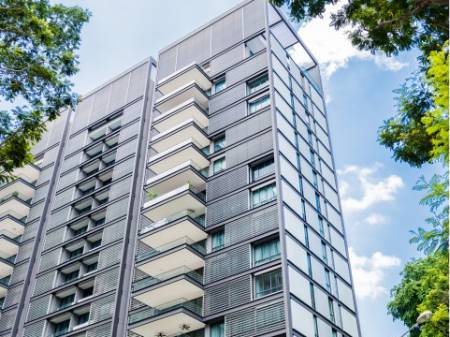 Rockville Condos For Sale
Rockville Condos For Rent
Rockville Condo Living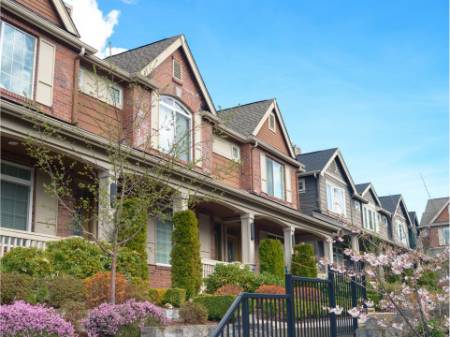 Rockville Townhomes For Sale
Rockville Townhomes For Rent
Rockville Townhome Living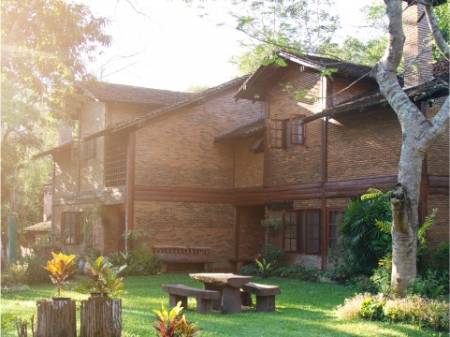 Rockville Homes For Sale
Rockville Homes For Rent
Rockville Homes Living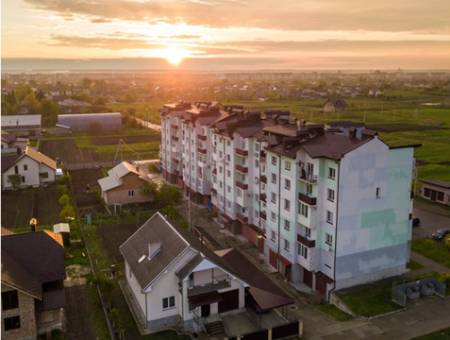 Rockville Apartment Living