Condos Near Montgomery College - Your Three Best Options
Are you currently enrolled at Montgomery College and looking for housing?
Do have a child about to start school there?
If so, you may very well be interested in buying as opposed to renting – especially if the price is right.
That's why we put together this quick blog post.
If you're considering buying – or renting – a condo near Montgomery College, here are your top options to consider…
In our opinion, Plymouth Gardens is one of – if the not the best – kept secret in the Rockville condo market.
This quaint, quiet development is just a few streets away from the college…and probably the closest in terms of actual distance.
The garden-style condos are just a short walk from College Gardens park as well as Hard Time's, Slice of Rockville, and Carmen's Italian Ice.
Best of all, the units are some of the most affordable in the area.
At the time of this writing, you can get a 1BR unit for somewhere between 150K and 175K.
Condo fees include washer and dryer facilities (located in the basement) and perhaps most importantly, there is ample parking at no additional cost.
If you're looking at buying a condo near the community college, Plymouth Gardens is hands down the best place to start your search at.
Learn more about living at Plymouth Gardens.
The Fitz is a set of luxury garden-style condos that sits right off of the Hungerford Drive section of 355; they're just a quick skip away from Montgomery College – definitely walkable.
In addition to being walkable to the college, The Fitz is also walkable to the metro – just three blocks South – as well as the Rockville Town Center.
Thus, if you have a little more money to spend, The Fitz may be worth considering.
Pets are allowed here and washer and dryers come in the units.
There is a Giant shopping center next door, which is extremely convenient for obvious reasons.
Because of its unique location, The Fitz is the only condo to land on both our "condos near Montgomery College" and "condos near Rockville Town Center" lists.
Learn more about living at The Fitz.
The last condo development we're going to put on this list is one you're likely to have heard if you're from the area – King Farm.
King Farm is an enormous planned community built in the early 2000's.
It includes not only garden-style condos, but also apartment buildings, townhouses, and single-family homes.
The community is not within easy walking distance of the campus.
However, it would be a very short drive.
We also wanted to include King Farm on this list due to the sheer number of condos that are available at any given time.
While you may struggle to find availability in The Fitz – and especially Plymouth Gardens – depending on the time of year you look, odds are you will always be able to find something on the market in King Farm.
If you're looking to purchase or rent something asap, you'll most likely want to start your search here.
Learn more about living at King Farm.
Montgomery College is a hugely popular educational facility for many in the area.
Because of its location away from main thoroughfares, it can be difficult to evaluate all options for buying/renting a condo – which is the reason for this blog post.
If you're looking for a few more options, you might want to consider Americana Centre, The Victoria, and Palladian – all in the Rockville Town Center.
However, our recommendation is to start with the options listed above.
You Won't Find Our Proprietary Locators Anywhere Else - Use Them to Quickly Narrow Down Your Search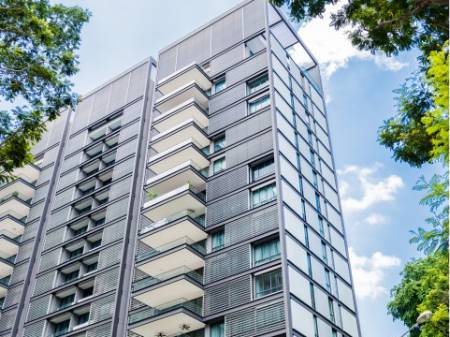 Rockville Condos For Sale
Rockville Condos For Rent
Rockville Condo Living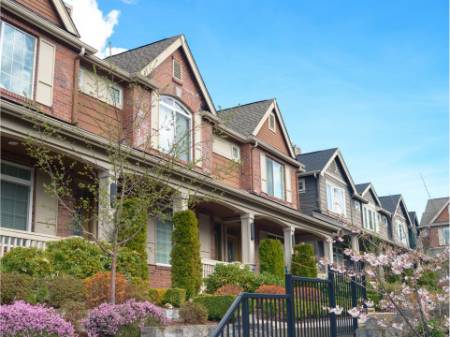 Rockville Townhomes For Sale
Rockville Townhomes For Rent
Rockville Townhome Living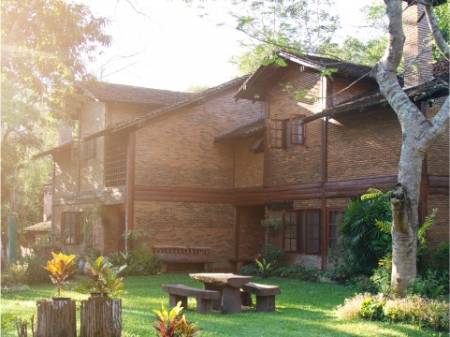 Rockville Homes For Sale
Rockville Homes For Rent
Rockville Homes Living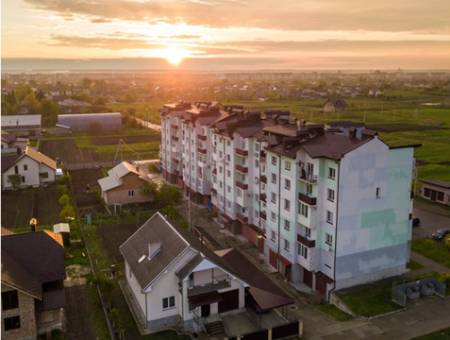 Rockville Apartment Living