Condos Near Rockville Metro
Looking for condos near Rockville metro?
If so, you're not alone.
Being close to the metro not only provides an easy commute downtown, it also gives you walkable access to Rockville Town Square – and all of its shopping, nightlife, restaurants, entertainment, etc.
If you're considering renting or buying a condo near the Rockville metro, you've got four buildings to consider…
The Victoria was built in the early 90's and is just a short walk from the elevator taking you to the metro underpass.
It consists of two skyscrapers.
In addition to residential, the Victoria also has commercial units on grounds.
If you're in the market for high-rise condo that has an in-unit washer and dryer but without "luxury" prices, the Victoria is likely your best option near the Rockville metro.
Learn more about living at The Victoria.
The Palladian is your most expensive choice, as it was built in the 2000's and definitely qualifies as luxury living.
It's located within Rockville Town Square itself (next to Gordon Biersch) and is located just a block away from the elevator that will take you to the metro passage way.
You can have pets here and there are plenty of amenities (gym, business center, etc).
Residents of The Palladian share their pool with The Fenestra (a luxury apartment building next door).
Learn more about living at The Palladian.
The Fitz at Rockville Town Square is the only condo on this list not within or next to the The Rockville Town Square itself.
It's on the Hungerford section of 355, next to the Giant and about three blocks up from the metro.
The Fitz is a luxury garden-style complex, making it the only garden-style option as well (other than the unitssurrounding the Americana Centre courtyard).
If you want to be within walking distance of the Rockville metro, don't want to live in a skyscraper, and want a building that was built fairly recently, The Fitz is definitely going to be your best/only option.
Learn more about living at The Fitz.
The American Centre is the closest building to the metro itself…right across the street.
Folks living at the Americana Centre often laud its friendly residents and peaceful atmosphere (two skyscrapers sit across from one another in a courtyard that is lined with garden-style apartments).
If you're looking for an economical selection, Americana Centre is your best choice with regards to the actual price of the unit (at the time of this writing, somewhere between 150K and 300K).
The condo fees are high here (largely due to it being an older building), but they do include all utilities.
Learn more about living at Americana Centre.
You Won't Find Our Proprietary Locators Anywhere Else - Use Them to Quickly Narrow Down Your Search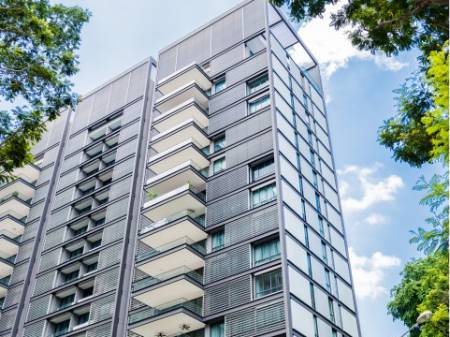 Rockville Condos For Sale
Rockville Condos For Rent
Rockville Condo Living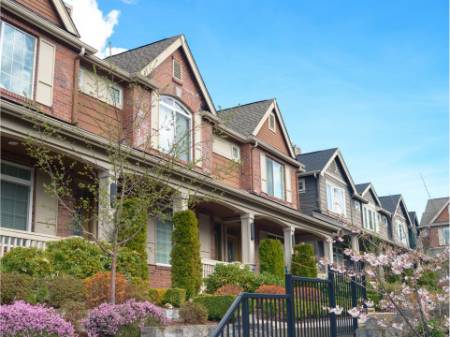 Rockville Townhomes For Sale
Rockville Townhomes For Rent
Rockville Townhome Living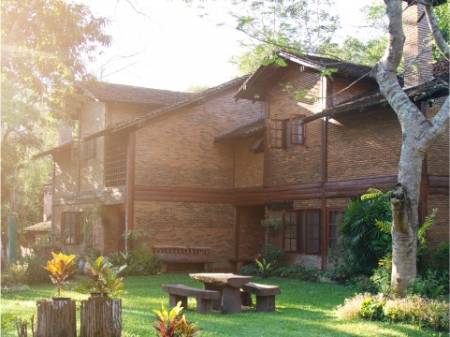 Rockville Homes For Sale
Rockville Homes For Rent
Rockville Homes Living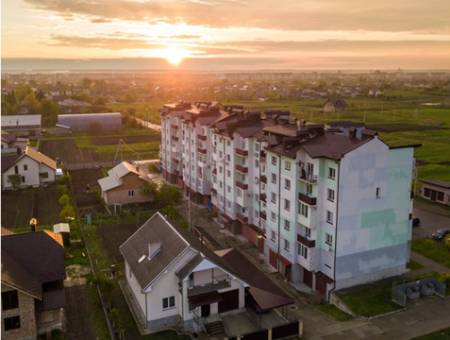 Rockville Apartment Living