The 5 Most Pet-Friendly Condos in North Bethesda
In need of a condo for you and your furry loved one?
Terrified by the thought of saying goodbye?
Outraged by the overt pet discrimination on display by seemingly every condo board?
I'm with you.
As a dog owner myself, I couldn't imagine choosing between a place to live or leaving my best friend behind – that's why I put together this list of the five most pet-friendly condos in North Bethesda.
PLEASE PLEASE note, if you are renting a unit from a private owner, the owner may have different rules for his private unit than the condo as a whole.
That being said, here are five great North Bethesda condo options for those with pets…
White Flint Station is the set of garden-style condo buildings across the street from the White Flint Metro Station – if you're turning onto Old Georgetown from the Rockville Pike, you'll pass the Sterling at the Metro, then Gallery at White Flint before arriving at White Flint station.
Not only does it have a very pet-friendly policy; it has THE most pet-friendly policy in the entire North Bethesda area.
According to the management interviewed for this piece, the only "rule" is an approval process based on the dog's temperament.
So if your aggressive dog breed can hold his stuff together during the interview process, it's possible he's just found a home at White Flint Station – hard to believe in this day and age, but apparently true.
There isn't as much green area around as there is near other buildings (see below), but if you need a spot next to White Flint metro and/or have a large, imposing dog, you can't do better than here.
It's not even close.
Learn more about White Flint Station.
The 10101 Grosvenor Park pet policy is another one we had to double check before putting the building on this list.
Residents can have up two dogs – AND there are no size restrictions (only basic breed restrictions).
Why is this so notable?
Not only because the building is a high-rise, but also because no other building in all of Grosvenor Park allows dogs.
In fact, Grosvenor Park II and Grosvenor Park III do not allow any pets at all, while Grosvenor Park I and Grosvenor Park IV allow only cats.
It's been stated that when the building first opened, the pet policy was thought of as a way to make 10101 Grosvenor more appealing to potential residents.
Learn more about living at 10101 Grosvenor Park.
Bentley Place is located on Tuckerman Lane, just a quick stroll away from the Grosvenor-Metro station.
Unlike many of its Grosvenor Park counterparts, Bentley Place has a very lax pet policy.
In addition, its garden-style units are much more friendly to dogs than a high-rise building might be.
I'll cover a few more benefits of Bentley Place in the next entry.
Learn more about living at Bentley Place.
Gables on Tuckerman is located right across the street from Bentley Place; the condo units are very similar in more ways than one, including being a great options for pet owners.
In addition to the reasons stated above, Gables on Tuckerman (and Bentley Place) are an extremely close walk to Timberlawn Park – full of large open areas and a great place to get your pets some exercise, assuming you are following the rules.
These condos are also not very far from Cabin John Dog Park in the event you really want to let them let loose in a bonafide dog park environment.
Learn more about living at Gables on Tuckerman.
Of all the North Bethesda condos listed here, Bethesda Park is the most economical option for pet-owners – it's located off of Parklawn Drive and is extremely affordable compared to many of the other options in the 20852 zip code.
Each owner here may have up to two pets, with an extremely small number of restrictions (no overly aggressive breeds and no livestock).
And while you might be chuckling at the idea of a "no livestock" policy, you could also be interested to know the policy resulted from an incident a long time ago (seriously).
Learn more about living at Bethesda Park.
Now that you know some of the most pet-friendly condos in the North Bethesda area, feel free to check out the latest condos for sale and condos for rent.
You Won't Find Our Proprietary Locators Anywhere Else - Use Them to Quickly Narrow Down Your Search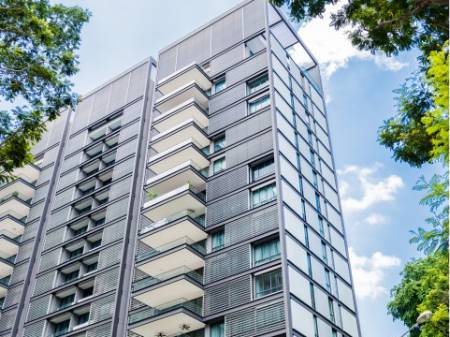 Rockville Condos For Sale
Rockville Condos For Rent
Rockville Condo Living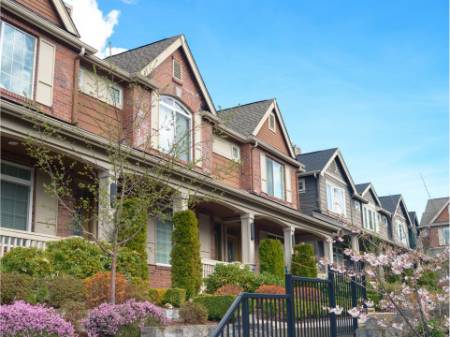 Rockville Townhomes For Sale
Rockville Townhomes For Rent
Rockville Townhome Living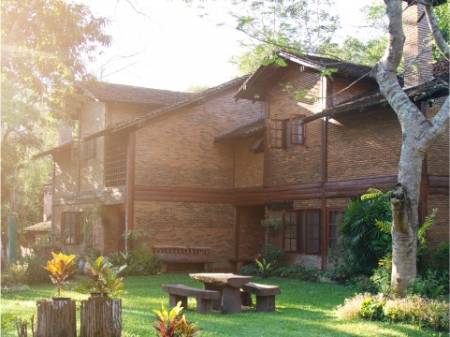 Rockville Homes For Sale
Rockville Homes For Rent
Rockville Homes Living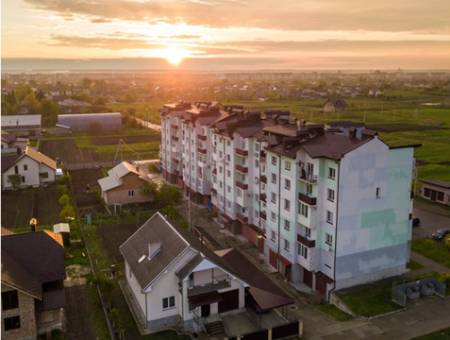 Rockville Apartment Living