Townhomes Near Rockville Metro
Looking for a townhome near Rockville Metro Station?
You've got some options.
While we normally consider "walkable" anything within 3/4 of a mile, we expand to 1 mile when talking about neighborhoods "near the metro."
Keep in mind that unlike a condo building, where you are in a townhome or single-family neighborhood may affect the distance by a tenth of a mile or two, if not more.
If you don't want to live in a garden-style or high-rise but you'd still like to be close to the metro, you may want to consider the following options.
Americana Centre townhomes/rowhomes are approximately 0.3 miles away – and directly across the Rockville Pike – from the Rockville metro.
They also hold the distinction as being the only townhome/rowhomes in the area that are under condo ownership and whose condo fees cover all utilities.
However, you will pay a pretty penny for that distinction.
At the time of this writing, condo fees were over $1,100 dollar a month for the properties.
Americana Centre was built in the early 70's and includes two skyscrapers (Hamilton House and Adams House) as well garden-style condos in the community.
If you're looking straight on at 118 Monroe, there is a small row of townhomes that begin on the right.
Rockville Heights is a subdivision that most people are unlikely to know by name, as there is not the signage and "neighborhood visibility" that accommodates some of the other options in the area.
It sits approximately 0.5 miles away from the Rockville metro and is a bit of an unknown gem.
The townhomes are owned in fee simple and were built in the mid 1980's; the taxable living area for most properties is around 1,400 while the total square footage tends to be more in the 2,000 range.
College Square is a townhome condo development situated very close to College Gardens as well as Montgomery College.
It borders the Rockville Pike and is only about half a mile north of the Rockville metro station.
The townhomes were built in the early 1980's and contain around 2,000 square feet of space.
Some of the townhomes are equipped with garages while others are not.
In addition to being walkable to the metro, College Square is also in close proximity to Montgomery College (as mentioned above), some ethnic restaurants (across 355), and Rockville Town Square.
Rarely on the market, these rowhomes are small in stature but big in value.
Namely, it's a non-garden-style, non-skyscraper living option a little more than ½ mile from the Rockville metro.
The units don't have garage parking and contain only between about 700 and 900 square feet.
However, it also makes them extremely affordable (should you be lucky enough to find one on the market).
In 2019, a 3 bedroom, 2 ½ bath unit sold for just a little over 300K.
If you don't recognize the name Lincoln Terrace, you may very well recognize the name Lincoln Park (the greater neighborhood area).
These townhomes were built in 2007 and 2008, making them somewhat of a victim of the real estate bust.
They are owned in fee simple and at the time of this writing, sell for somewhere between the 400 and 500K mark.
New Mark Commons heads the list of townhomes that are notably within a mile of the Rockville metro, but would likely be considered un-walkable by most folks' definition.
The award-winning, unmistakable community was largely built in the early 1970s and many of the townhomes in the area have a tremendous view of New Mark's beautiful man-made lake.
New Mark Esplanade is the main road that leads through the neighborhood and families who live here send their children to Richard Montgomery High School.
The townhomes are owned in fee-simple and most of them have a total size of somewhere between 2,000 and 3,000 square feet.
Rockcrest townhomes are on the east side of the Rockville Pike and unlike most of the other townhomes in the area, fall in the 20851 zip code.
They were mainly built between 1989 and 1990.
Thus, they have a newer feel than most of the other townhomes nearby.
In addition, the townhomes at Rockcrest come equipped with garages.
Hungerford is a neighborhood filled primarily with single-family homes but also contains a few townhomes close to the 7-11 that borders it.
The townhomes are owned in fee simple and if you live here, your children will likely attend Richard Montgomery High School (which also borders the neighborhood).
Although Hungerford is technically less than a mile away from the Rockville metro, most would not considerable walkable in the manner that other neighborhoods would.
The townhomes were built in the early 80's and do not come with garage parking for their residents.
Units rarely go on sale here and at the time of this writing, were selling somewhere between 400 and 500K.
You Won't Find Our Proprietary Locators Anywhere Else - Use Them to Quickly Narrow Down Your Search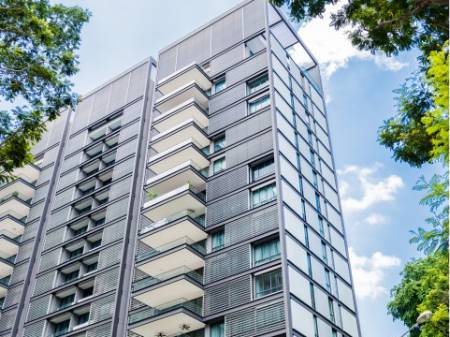 Rockville Condos For Sale
Rockville Condos For Rent
Rockville Condo Living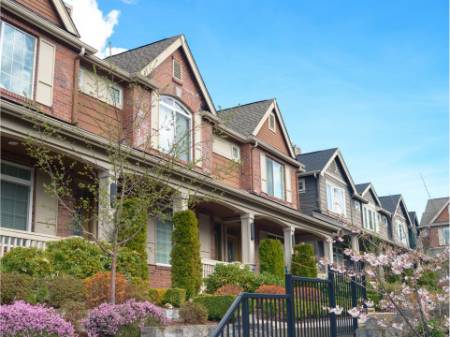 Rockville Townhomes For Sale
Rockville Townhomes For Rent
Rockville Townhome Living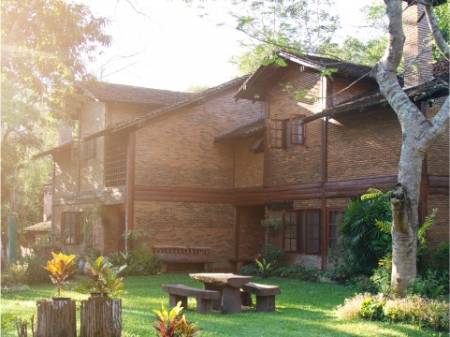 Rockville Homes For Sale
Rockville Homes For Rent
Rockville Homes Living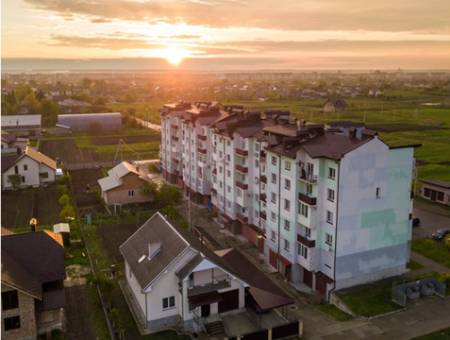 Rockville Apartment Living